Meet:
Suann Song
____
Founder and Chief Creative Officer of Appointed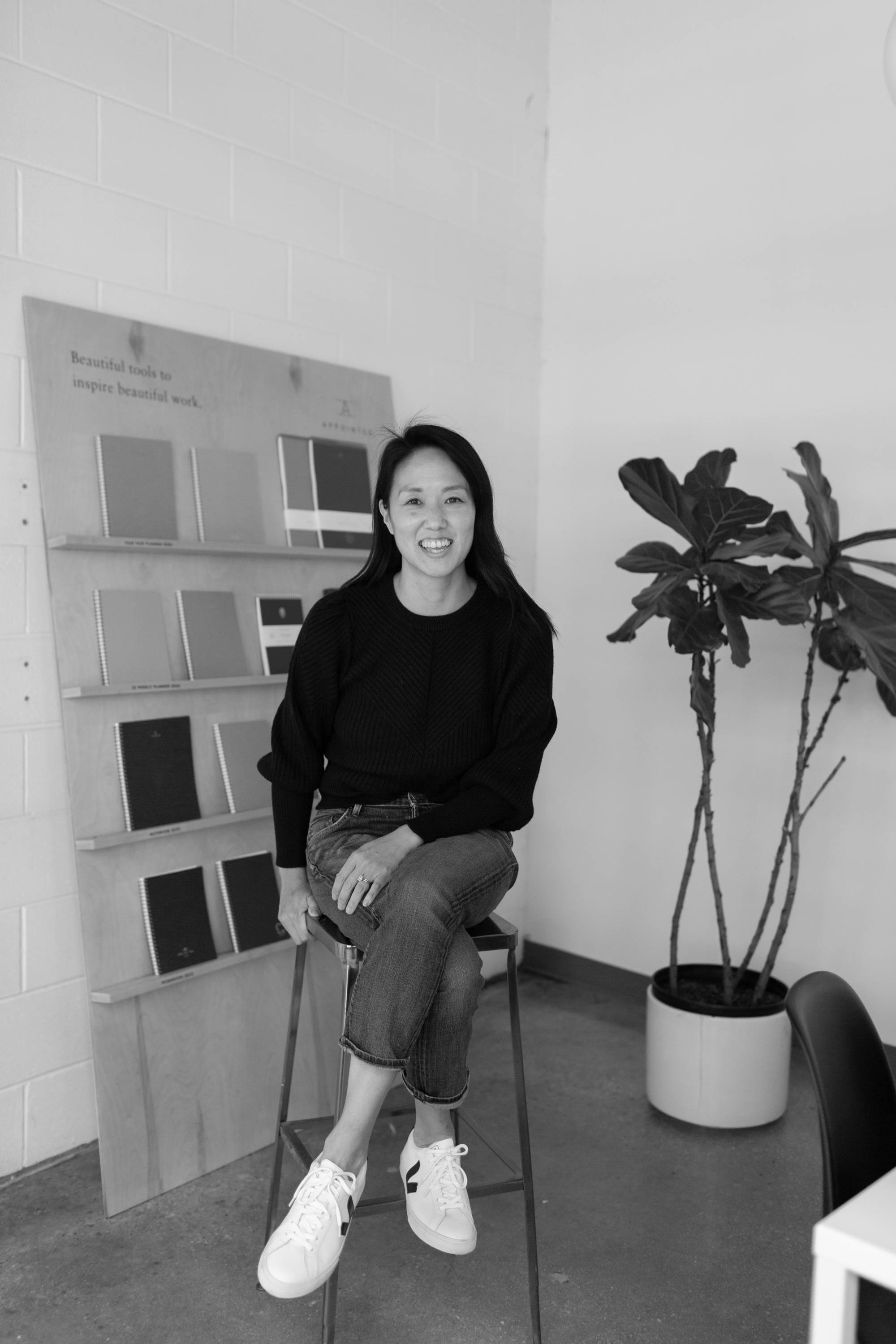 ---
About Appointed:
An American-made brand of thoughtfully designed desktop products meant to inspire productivity and creativity. Practical, beautiful hand crafted of the finest materials, Appointed goods are designed to elevate the work experience. Each piece of the collection is designed with material, functionality, and design as equally important parts, and every detail is carefully considered throughout the process.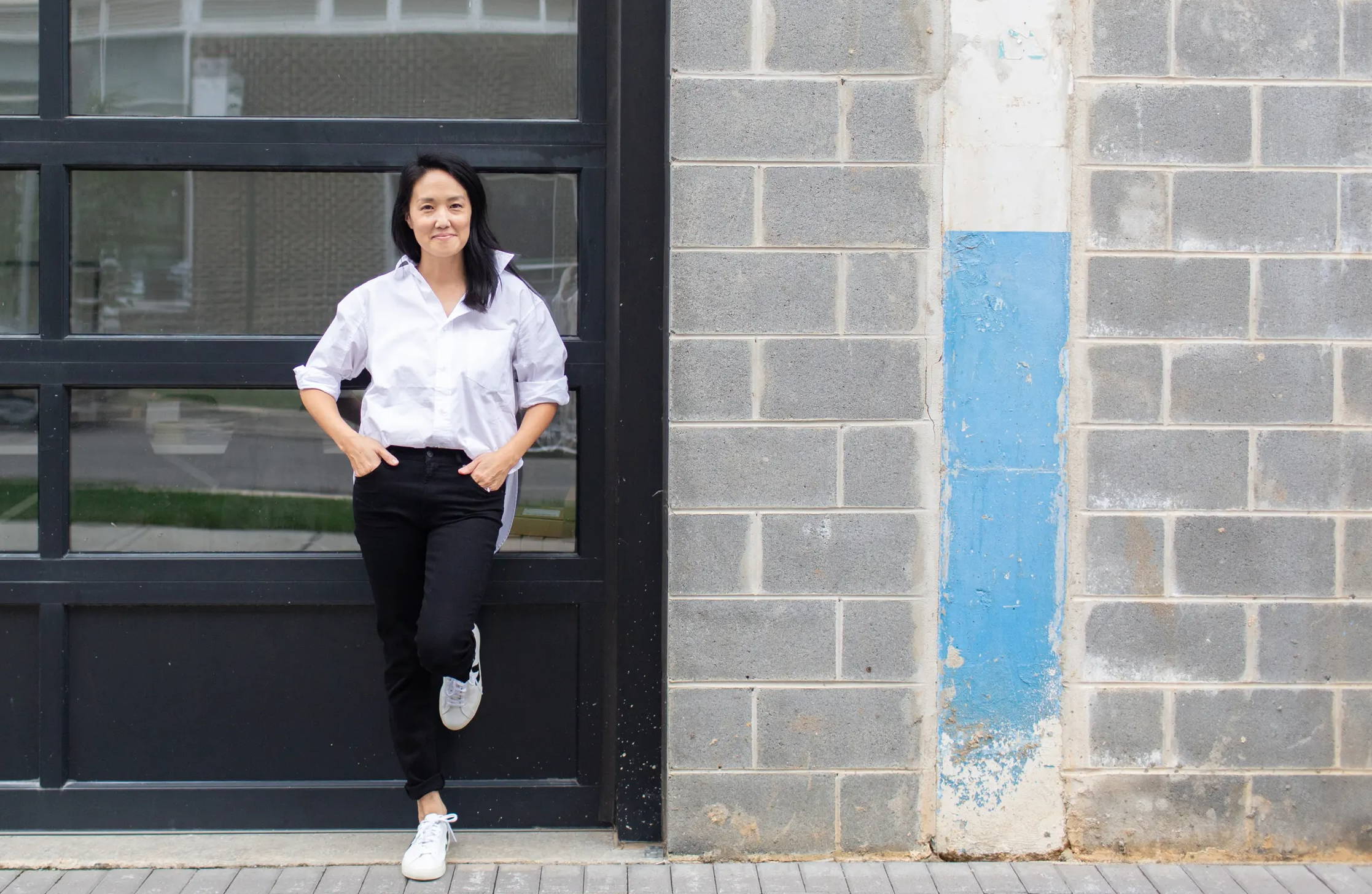 ---
From Suann:
"My professional background is a mix of marketing, public relations and nonprofit fundraising. When I had my first child, Ike, it allowed me to take a moment to pursue a side passion of graphic design which lead to me eventually starting my own design and branding studio. I have two children, Novie (3) and Ike (14), and our family resides outside of Washington, D.C. in Bethesda, Maryland."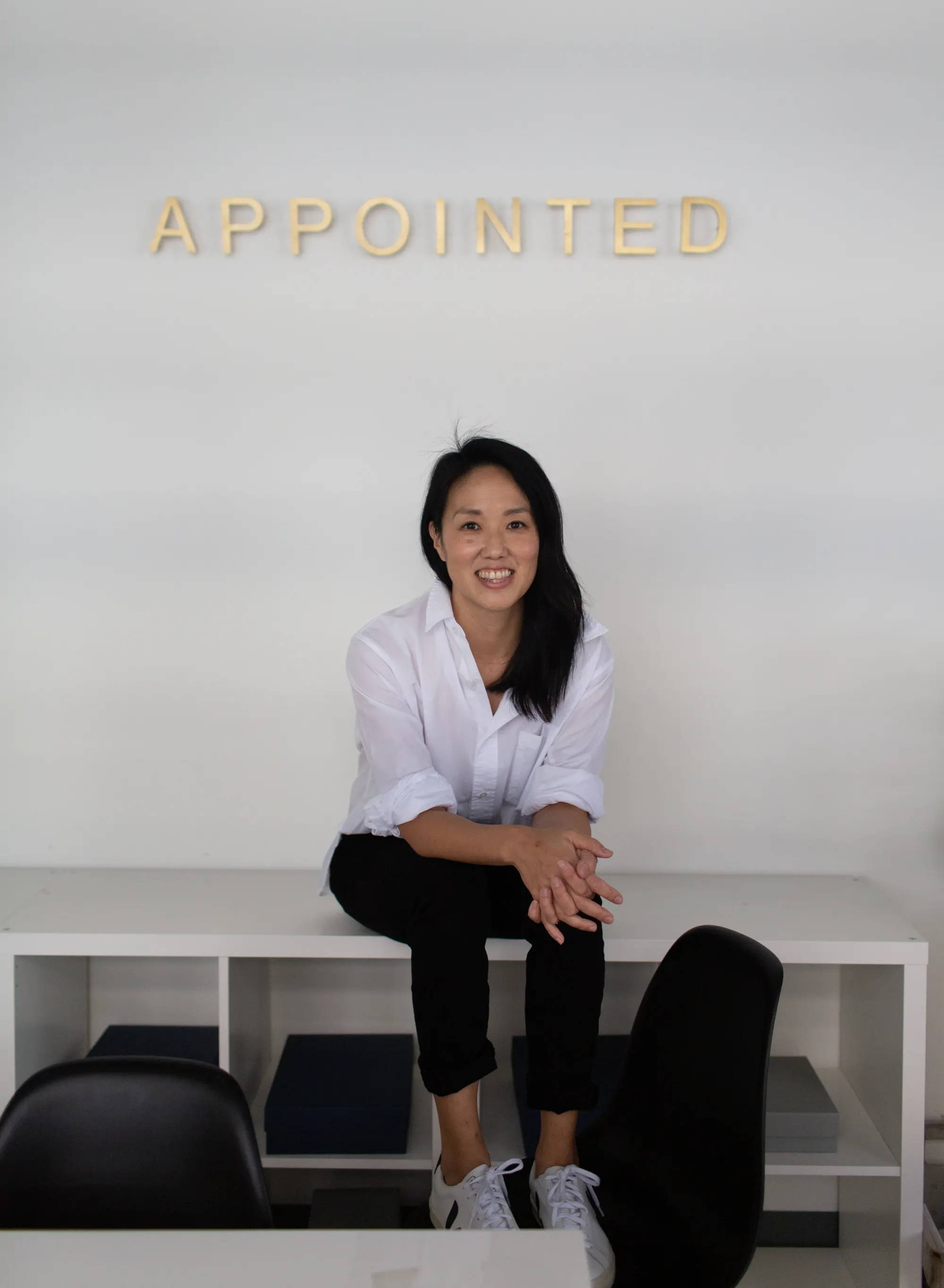 How did you start Appointed?
"I have always loved paper—notebooks, stationery, greeting cards, planners, wrapping paper. During my years as a graphic designer I saw a hole in the market for American-made, well-crafted and minimally-designed paper products for work. My design aesthetic is minimalist and timeless and I couldn't find American-made paper products that met my needs so I decided to produce my own. While running my design studio, I researched and prototyped my perfect product line. After a year of planning I launched Appointed in 2015, with what is now still our top-selling product, the Notebook."
How did you develop the 2021 Planner Collection, especially now that the normal planning process is different than it was a year ago?
"It is definitely tricky. Over the last year we've seen a shift in our business and what our customer needs and we've tried to adapt as much as possible. Earlier this year when we all began to work and learn remotely, our team created a free resource of digital planning downloads. When releasing our 2021 Planner Collection we were mindful that people will probably still be working and learning from home through much of 2021 and our goal was to create products that work in any work environment and ultimately inspire organization, productivity and creativity.
We also have a lot of hope for the new year and we're finding that we, along with our customers, are making aspirational plans for 2021!"
---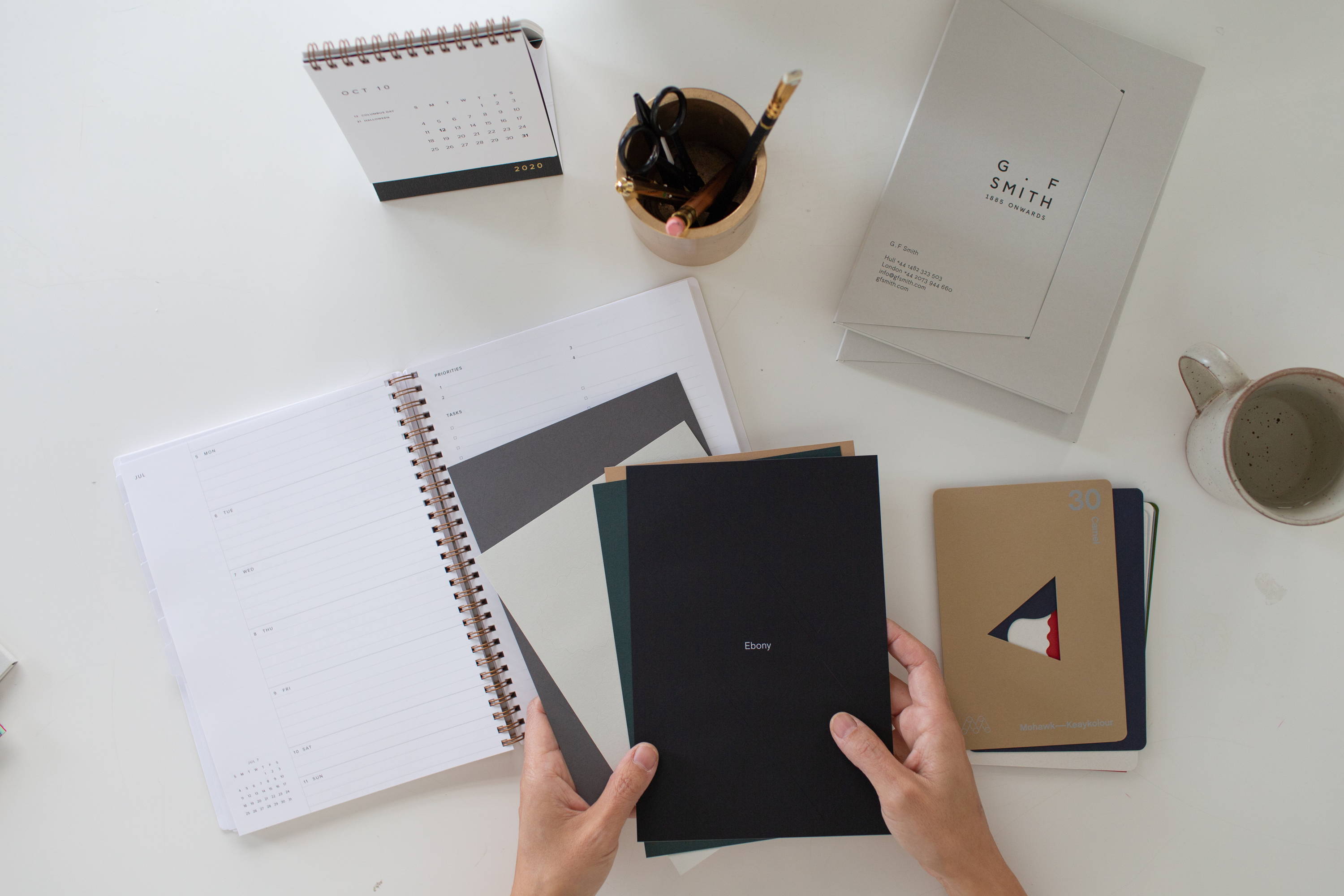 What have these recent months shown you about your company that you maybe didn't see before?
"As an entrepreneur, I learned a lot about myself, our team and the art of the pivot. Like most business owners this has certainly been the most challenging period. I've been inspired watching fellow founders pivot, seeing their resilience and watching them adjust and come up with new ways of business.
We are also so fortunate to have a very loyal customer base. Many have been customers from the very beginning and support us regardless, but especially during this time."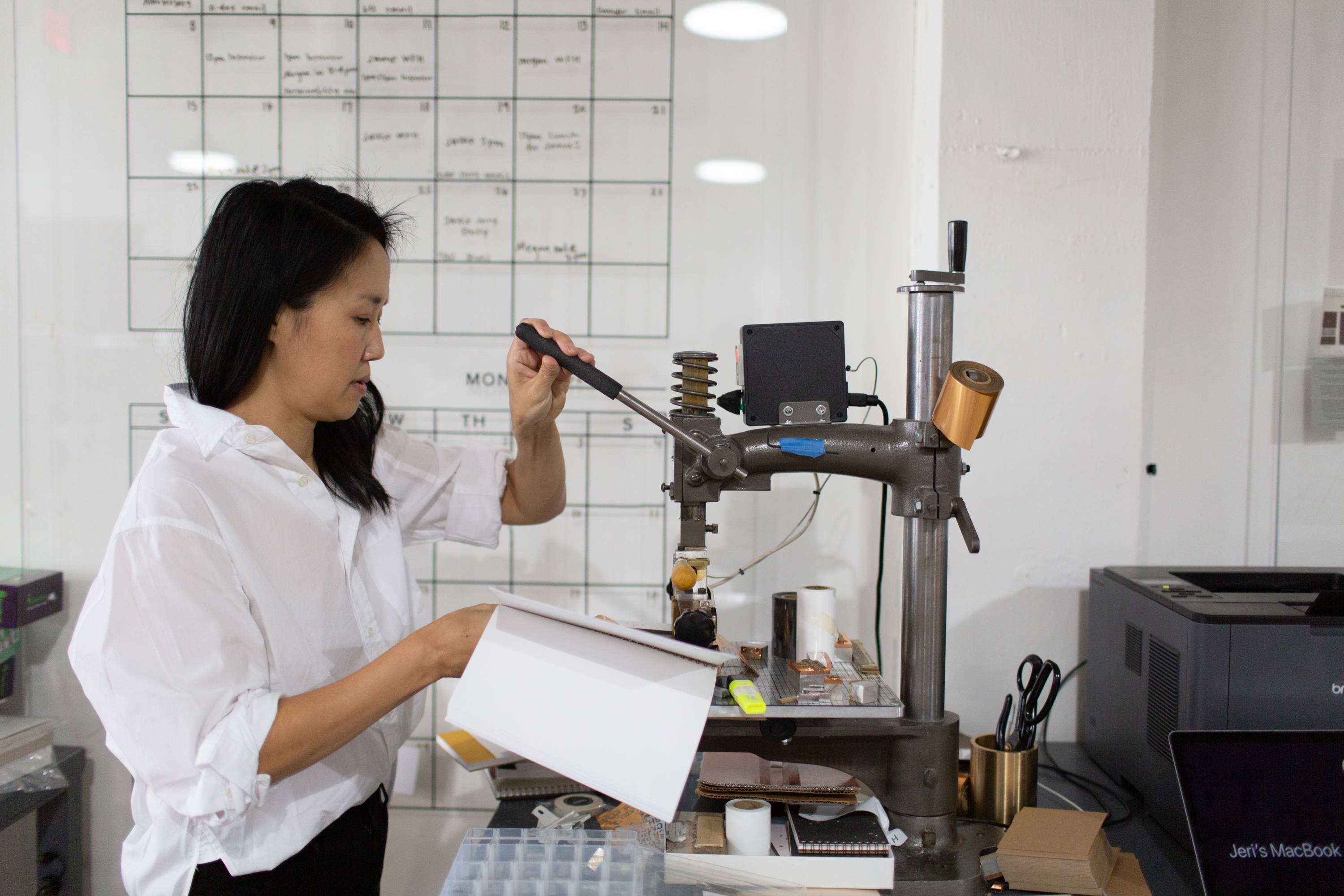 ---
What's your favorite part of the development process?
"The development and design process is my favorite part of my job. We have a lot of new projects and products in the pipeline for 2021 and the ideation, development, prototyping, design and then bringing it to life for our customers to use is all incredibly rewarding."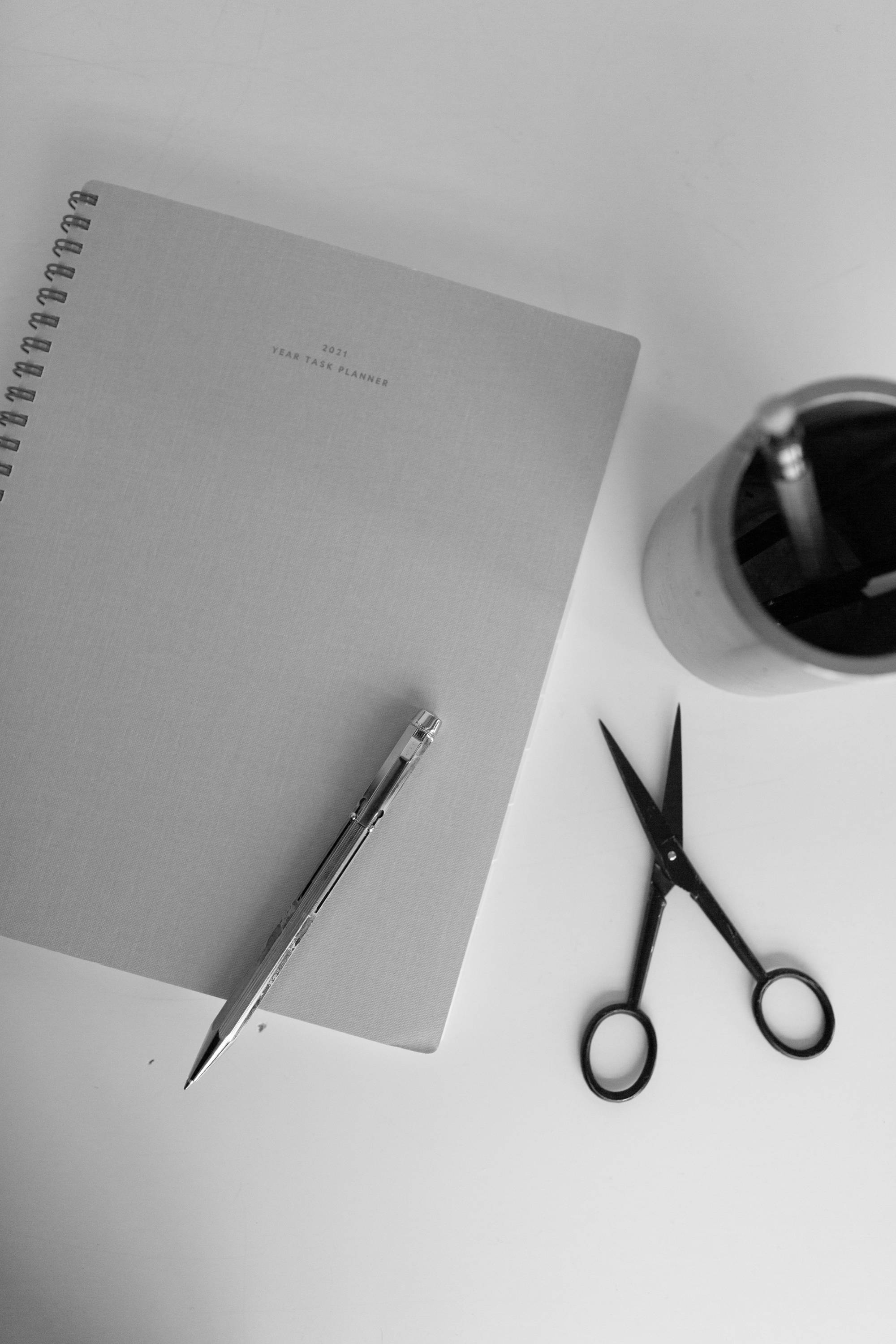 What's the Appointed piece that you always have with you?
"My Year Task Planner. I've used the Year Task Planner as my dedicated planner for the last 3 years and it keeps me organized. It is our top-selling planner format and it's the perfect hybrid between a planner, list and task organizer, and notebook."