Meet:
Soyun Shin
____
Founder and Designer of SOYER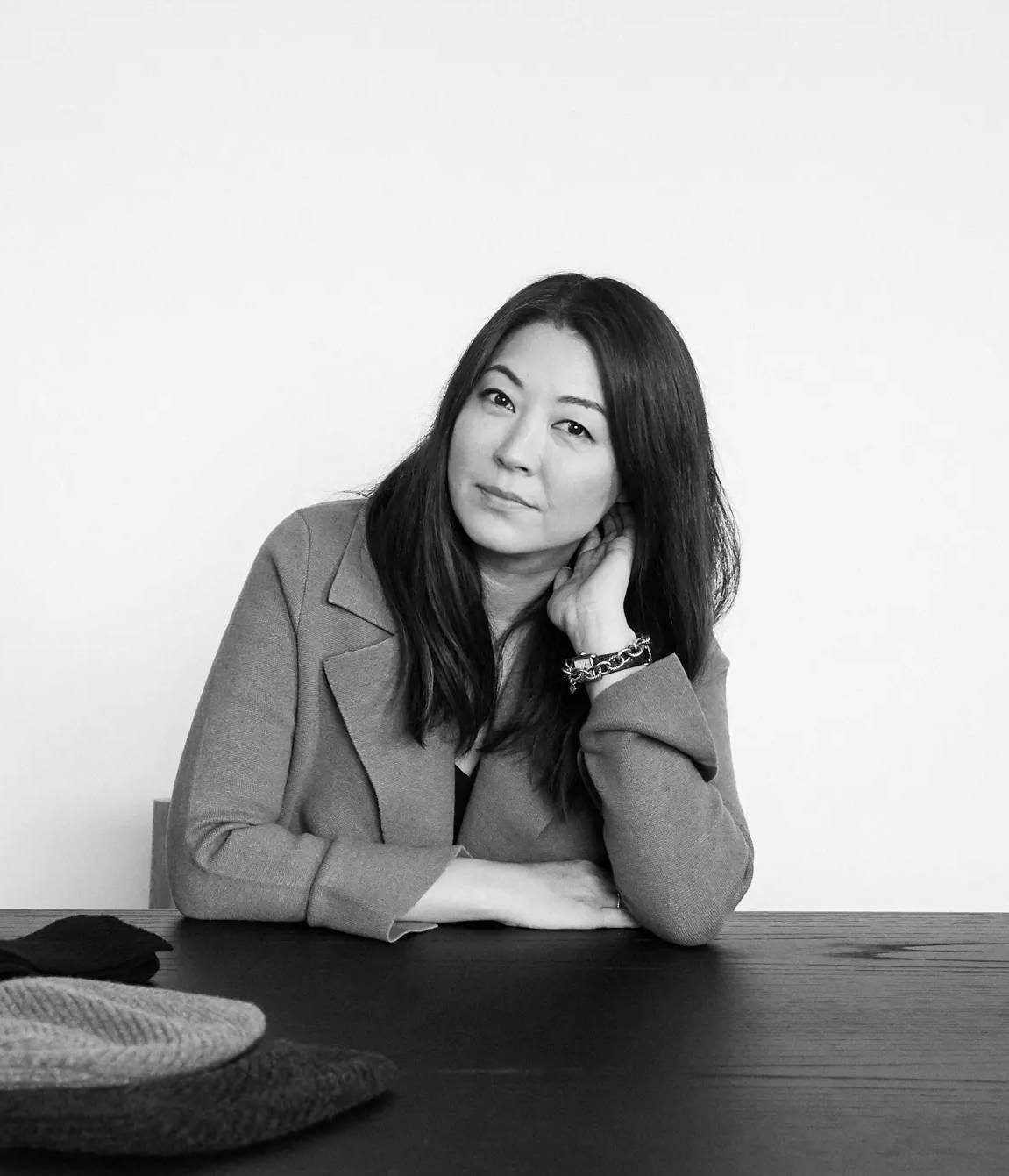 ---
About SOYER:
SOYER is a knitwear collection established in 2009 by Korean-American designer, Soyun Shin. Her vision is to create a minimal yet compelling selection of thoughtfully designed knitwear that gives a fresh new narrative to the term Luxury.
Influenced by sculptural shapes and the use of creative geometry, Soyun's directive is to push proportions and bring dimension into her knits by draping or attempting the occasional origami in order to visualize the construction. Then with elements usually reserved for tailored garments, she implements the unexpected details that give SOYER knitwear its subtle signature edge.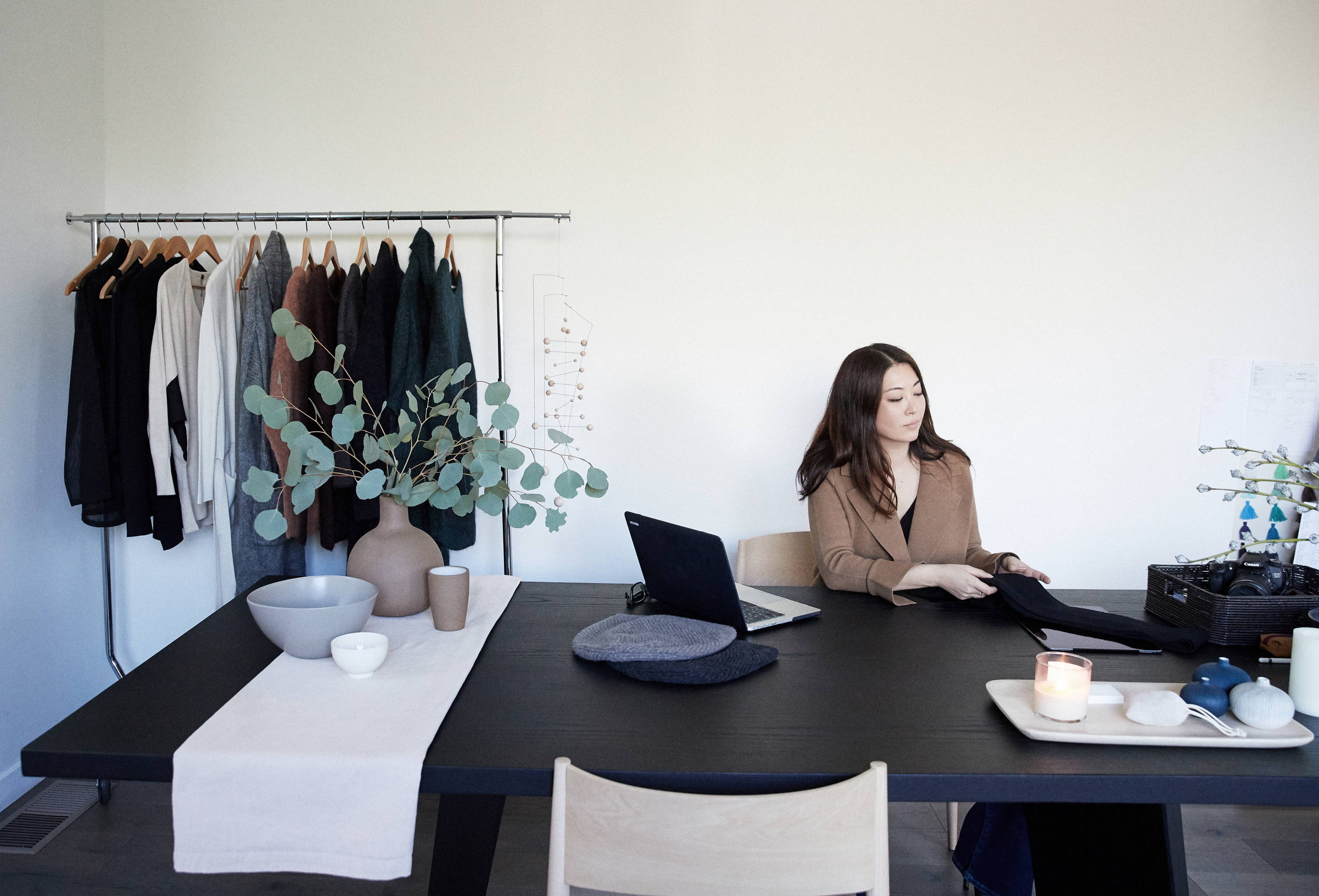 ---
From Soyun:
"I started SOYER back in 2009 as a full collection of knit pieces that was geared for women who wanted the classic luxury of cashmere but designed with unexpected elements, whether in the pattern or the finishing details that one may not typically find in a knit garment."
You're inspired by sculptural shapes and the use of creative geometry – are there any artists or architects you look to for inspiration?
"I love the idea of garments built with geometric shapes and patterns that become something soft and fluid when gravity takes hold. I find that Issey Miyaki at the height of the eighties understood and perfected this dichotomy.
There are also many architects that I love but most notably I find Zaha Hadid's work especially intriguing. Her use of hard materials to suggest curvature and fluidity is just downright poetic. It feels like the ultimate push and pull, the feminine and masculine, elements that we all have within us.
I also was recently introduced to the work of Wassef Boutros Ghali who is a Bauhaus inspired architect turned prolific painter. A lot of his work is based around geometric shapes and angles that look quite severe but as you take in all in and then get a little closer, the severity takes on almost an ethereal quality, as if they are alive and just floating through the air. I was mesmerized by that."
How do you find the right fabrics and design to make those sculptural shapes come to life in a garment?
"What I can't visualize on paper I turn to my dress form and start draping. It's a great way to see how a piece of a rectangular panel can become a draped low-back top or something like that. The possibilities are endless."
What's your favorite part of the design process?
"Definitely sketching and sketching until something makes sense!"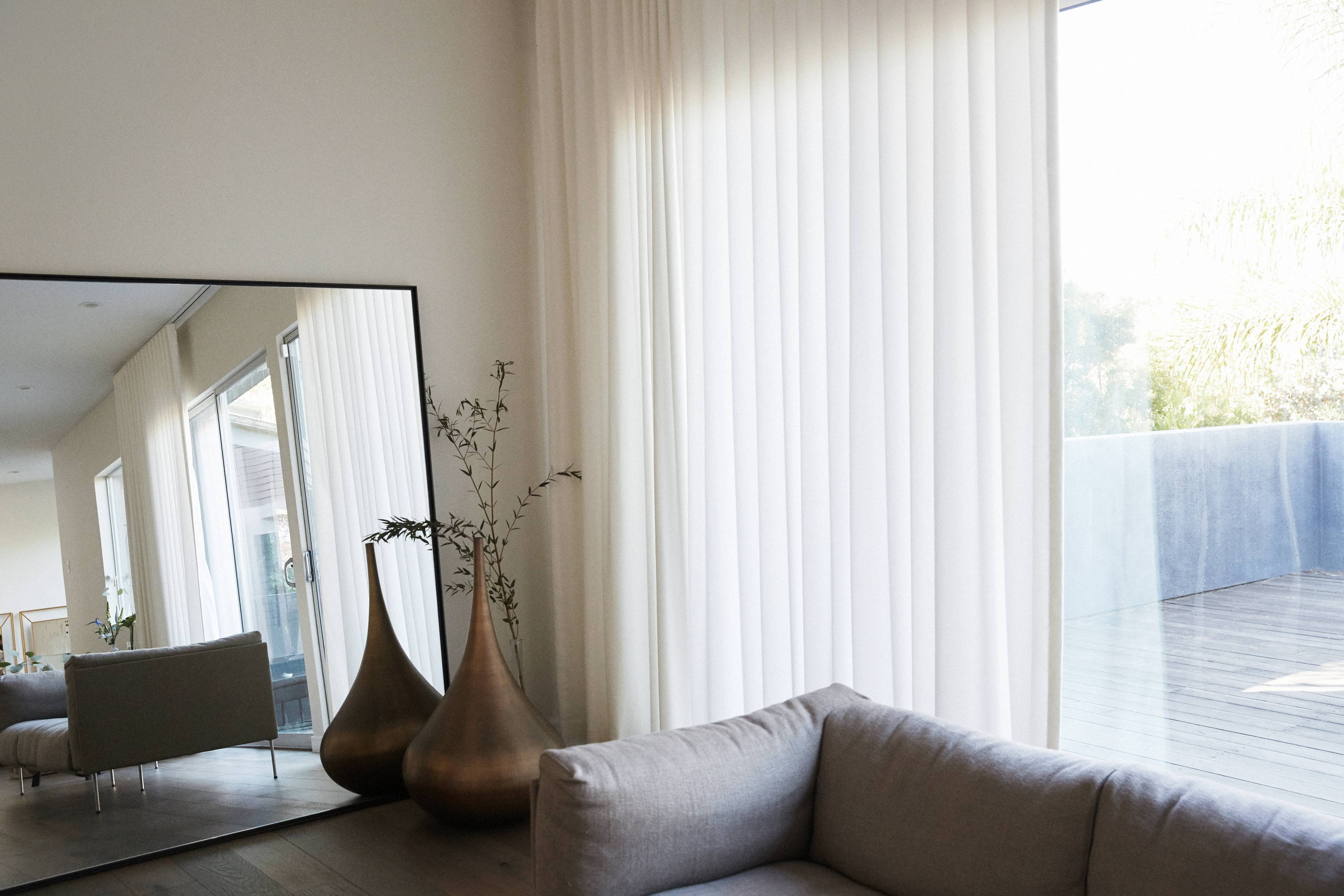 More people are now dressing from the waist up with the current way of life, has that changed how you design or how customers have viewed your pieces?
"Absolutely. The design fundamentals of SOYER are still a part of the process but I've definitely simplified things for the current times. I'm aware of how we are all looking to feel at home… comfortable and cozy but still put together. We've added more relaxed fits that feel good against the skin and the layering pieces that all work around it, whether she has a video call or an errand to run."
What have these recent months shown you about your company that you maybe didn't see before?
"The industry was shifting anyway but I think the recent months have propelled us to be even more creative with how we approach the business side of things. We launched our SOYER online store, something we've wanted to do for a long time. We've found new ways to work with our existing retail partners and explored amazing opportunities like this Marketplace collaboration with Citizens! The beautiful thing I noticed in the last several months is how our community of friends and partners in this industry, local and far, have all stepped up to help and support one another. The generosity of spirit has been abundant and I couldn't be more grateful."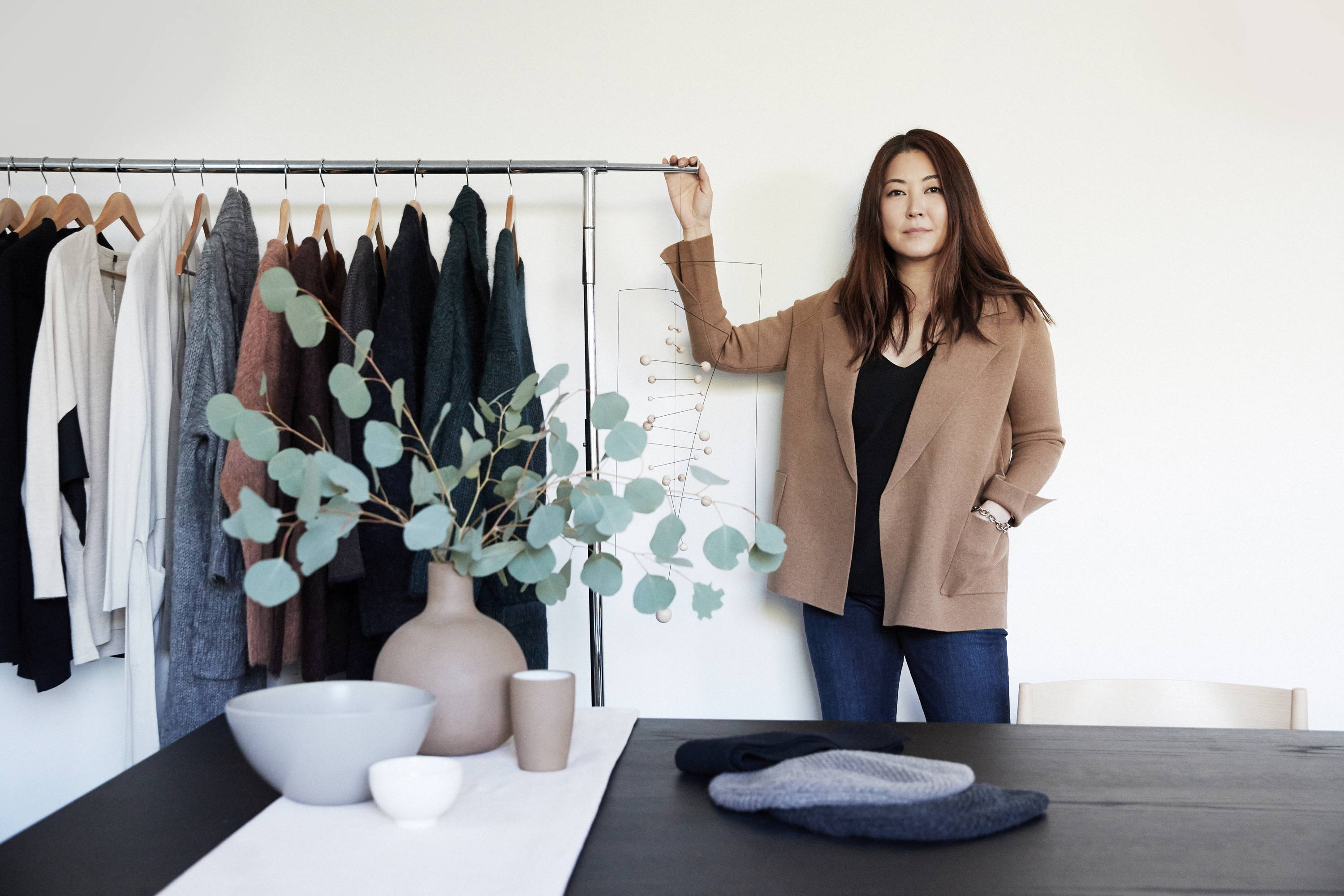 What Citizens pieces are you wearing and loving now?
"I've been a huge fan of Citizens for years and probably without exaggeration own about 18 pairs of COH jeans that I wear on loop. My go-to office outfit has been what my Canadian friends call, the 'Canadian Tuxedo' which is a pair of jeans and a denim shirt. Both are from Citizens!"