Meet:
Simone Harouche
and Jamie Mizrahi
____
Co-Founders of KiT UNDERGARMENTS
---
About KiT Undergarments:
Meet Simone Harouche and Jamie Mizrahi, stylists and co-founders of Kit Undergarments. Because what's not seen is just as important as what is, Kit Undergarments is a collection of underwear designed to support, enhance, and empower women with the perfect foundation. It's time to simplify the process of getting dressed.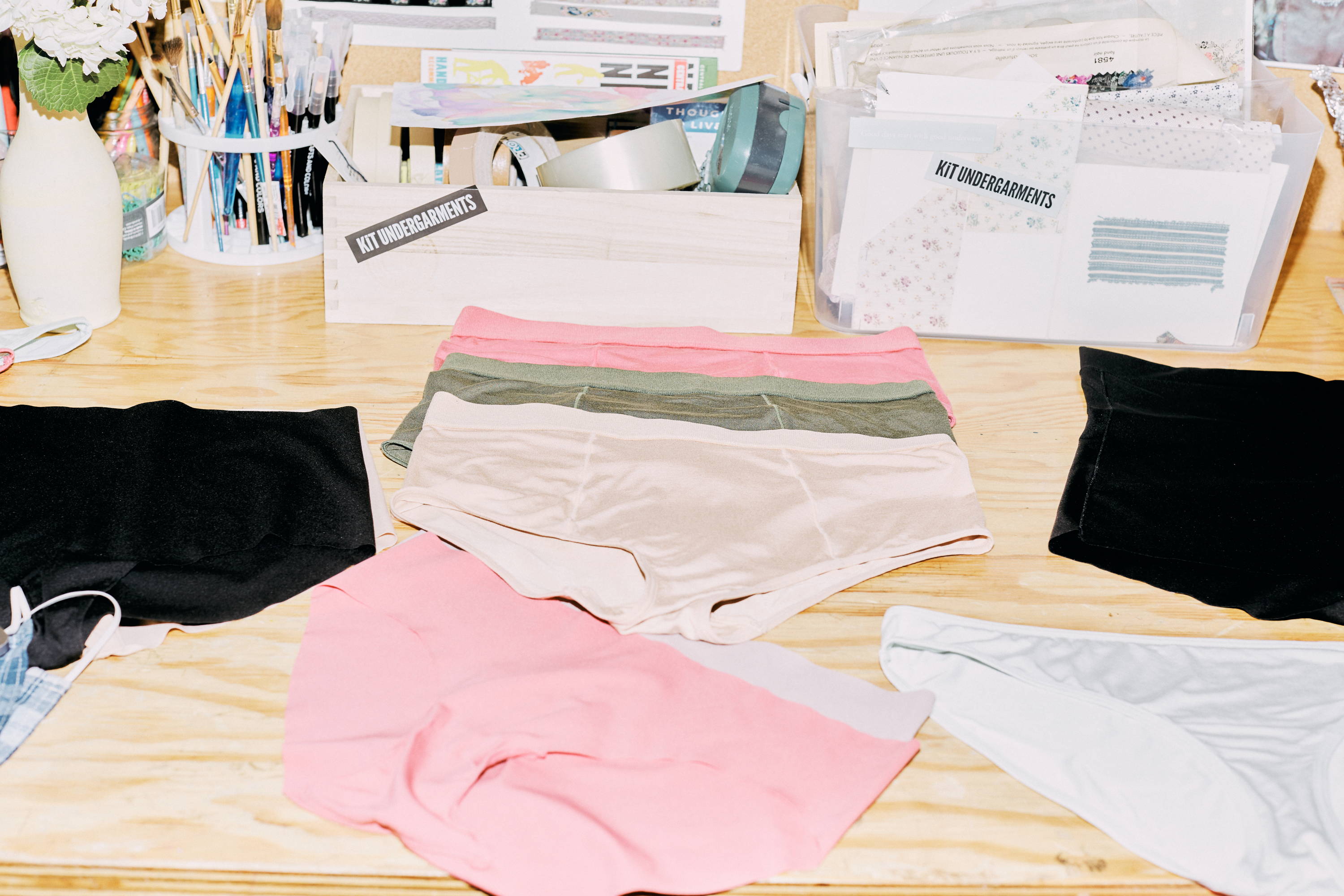 ---
From Simone and Jamie:
"Jamie and I are both fashion stylists and we would also share tips and hacks. Something we always talked about was the need for a brand of undergarments that basically has everything you need. You could trust it, go to it, and get what you need."
– Simone
"It would simplify the process of getting dressed."
– Jamie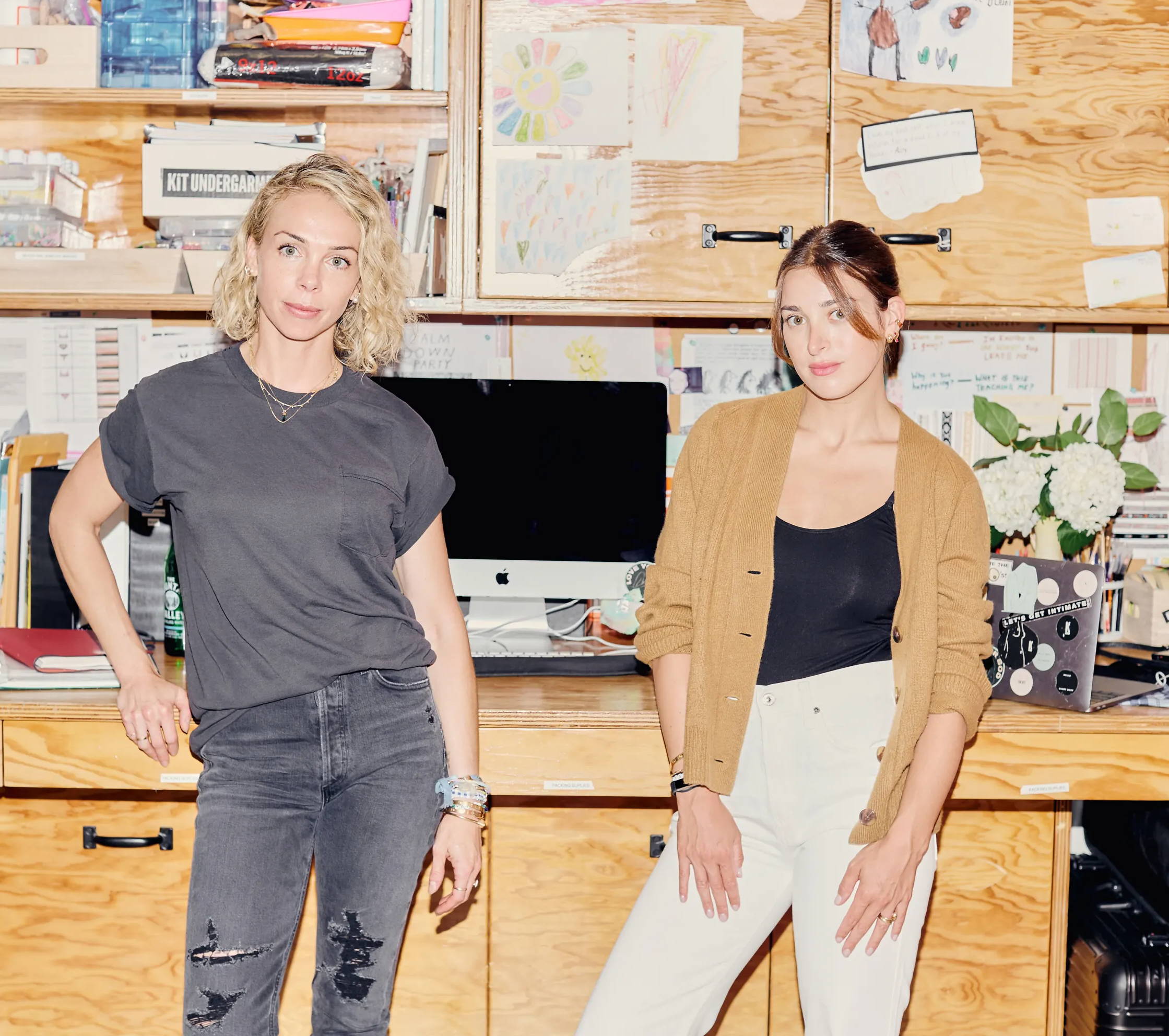 What's been the most exciting part of launching the brand?
"Creating Kit Undergarments was such a labor of love. We spent so much time figuring out what we wanted to put out in the world, once people were able to touch it and feel it, that was the most fulfilling part of starting Kit Undergarments."
– Jamie
"It has been super exciting when developing products – you start with just an idea, then you get inspired by color and fabric. It is so exciting to see something go from start to finish and have something you can touch and feel at the end."
– Simone
---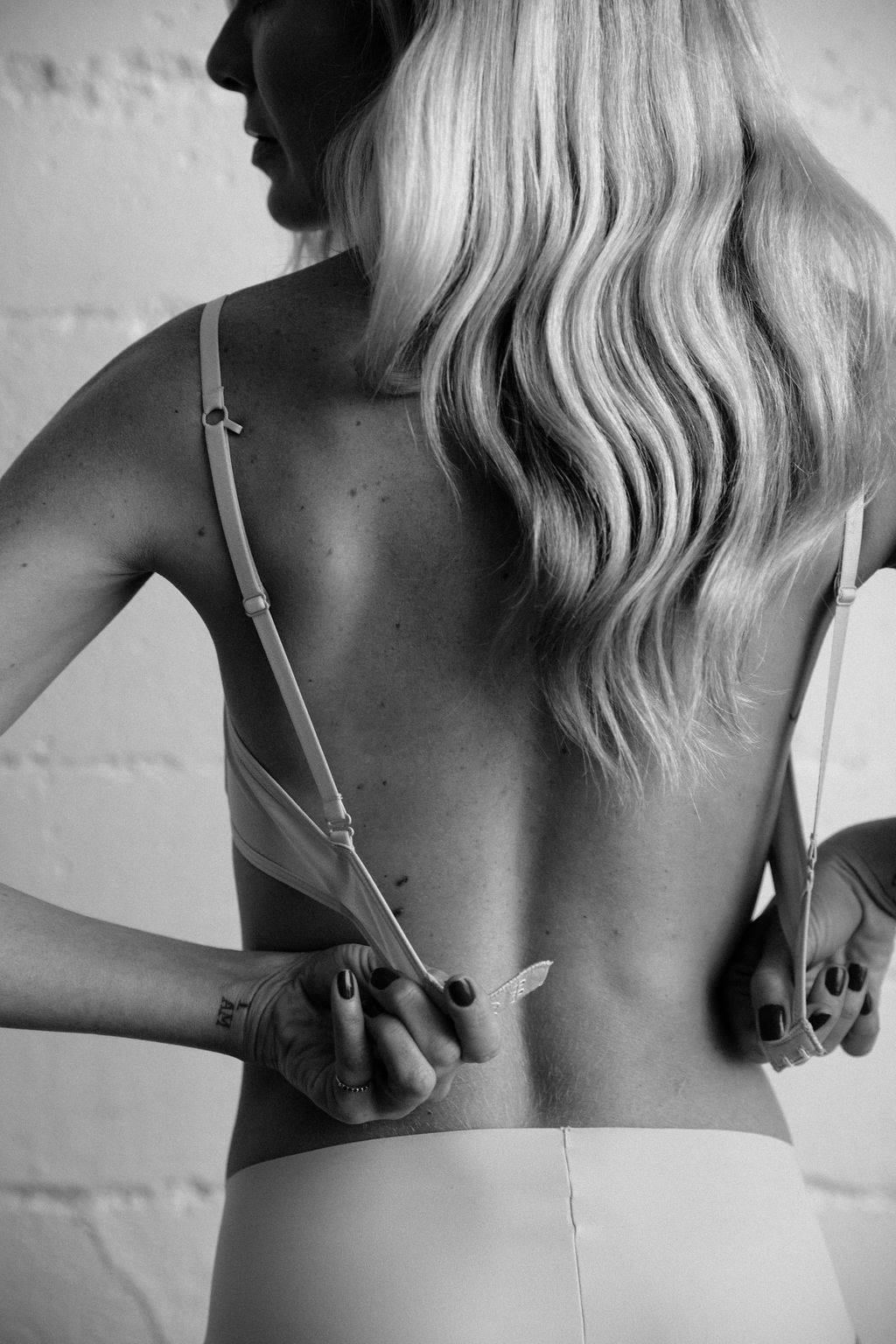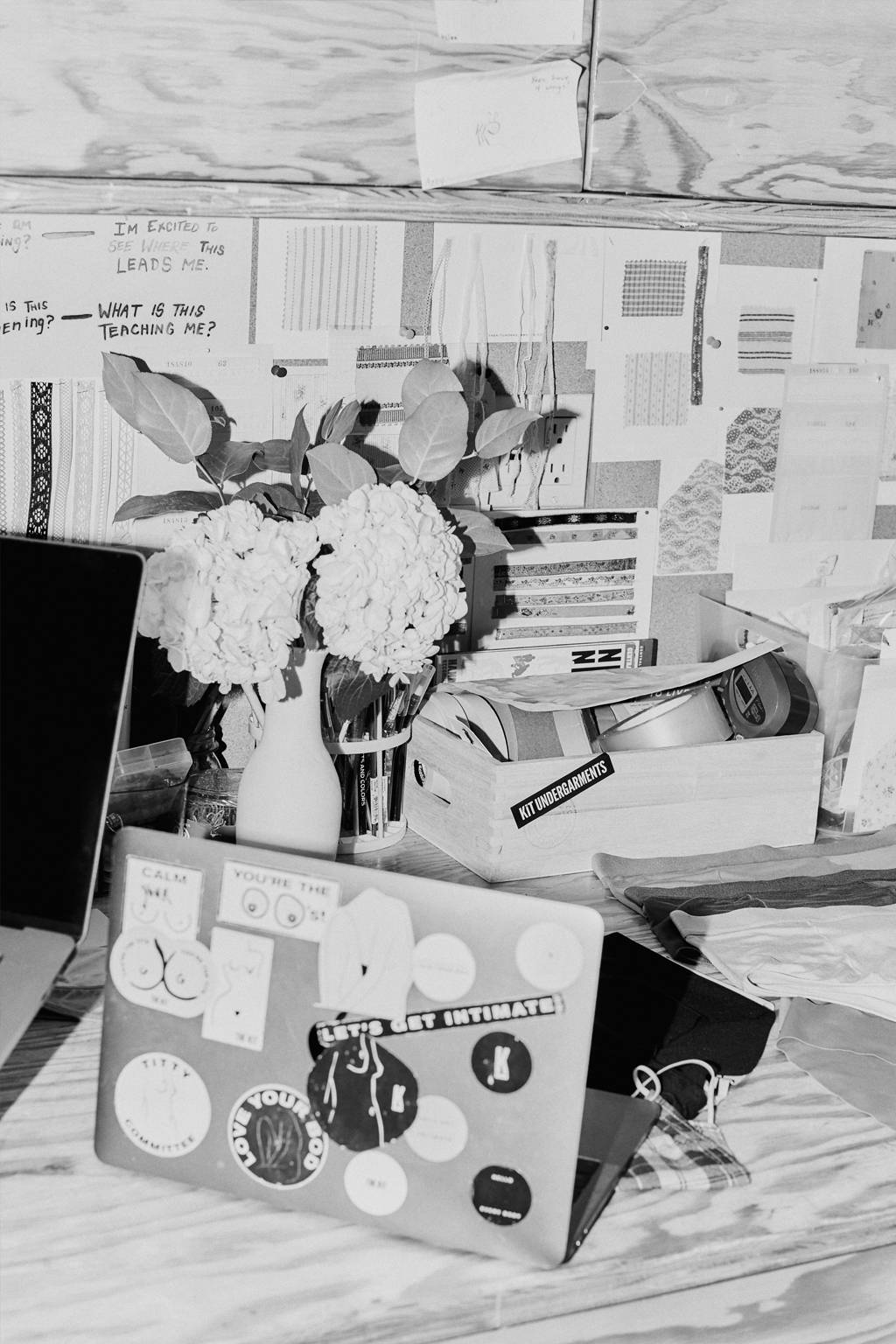 If this is someone's first purchase from The Kit, what do they have to have?
"My favorite pieces and what I recommend to everyone are the Triangle Pullover Bra or the Lightweight Triangle Soft Bra."
– Jamie
"Mine is the Tap Short – I live in them, they are so comfortable and serve so many purposes."
– Simone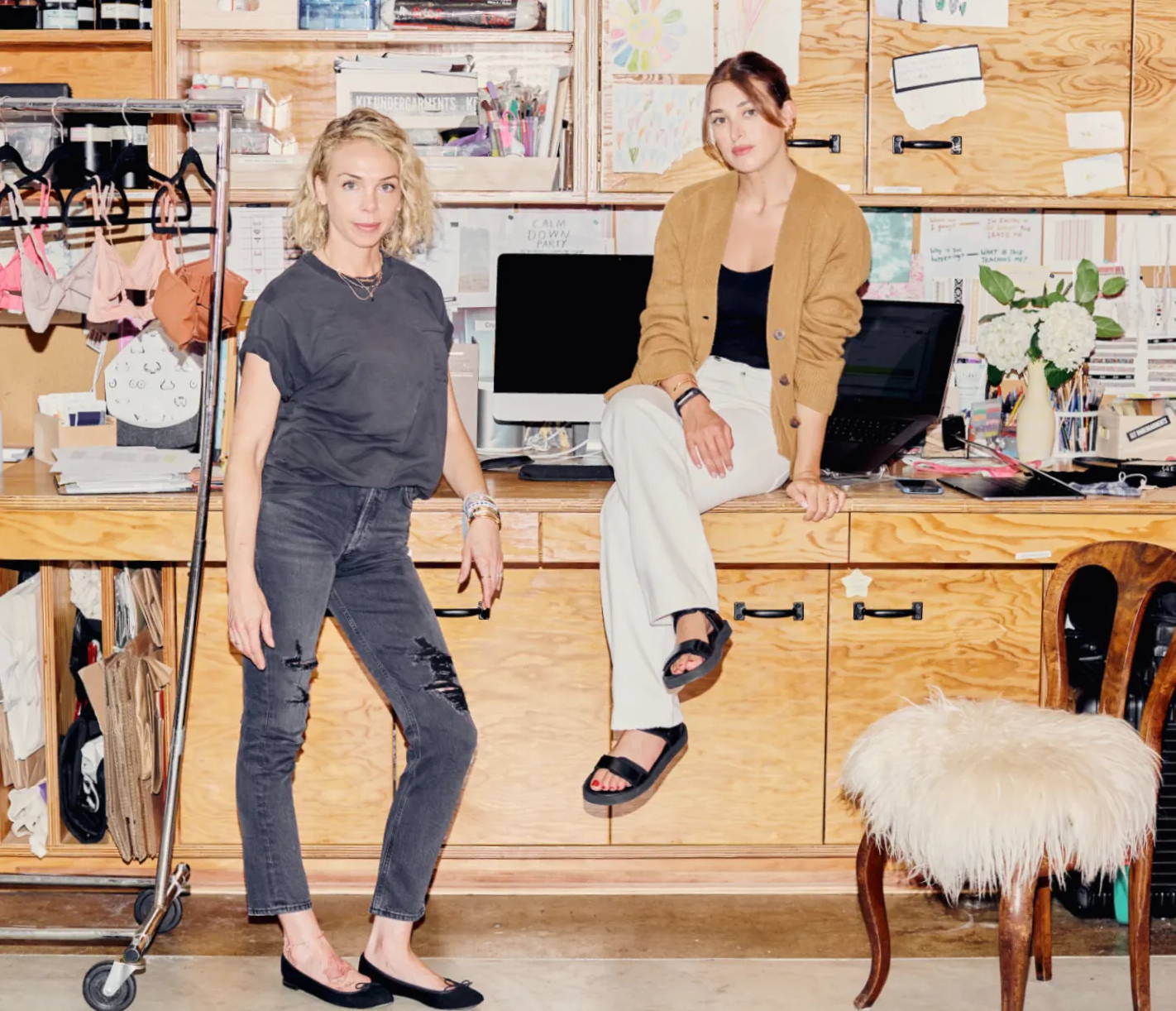 What Citizens pieces are you loving and wearing now?
"The Daphne in Porcelain is the perfect classic white jean. I love white in the summer with a simple white t-shirt or tank top and in the winter with an oversized sweater. For me, the more worn in the white jeans the better."
– Jamie
"The Charlotte Jean is a high waisted jean that I love. The distressed wash and frayed knee holes give it an edgier vibe. The faded black denim wash makes them look and feel like they have been yours forever. They are super comfortable too, pair them with a t-shirt and converse and you've got yourself an effortlessly cool look."
– Simone