Meet:
Dr. Mia Chae Reddy
____
Founder of Dehiya
---
About Dehiya:
Dr. Mia Chae Reddy is the founder of Dehiya Beauty, a plant-based, all-natural, vegan skincare line influenced by Moroccan beauty and modern women. After living abroad and studying under a 4th generation Moroccan herbalist, Dr. Reddy was inspired to create a skincare line celebrating global and time honored beauty traditions. She describes it as a nod to grandma's thoughtful skincare ritual, a conjuring of ancestral beauty secrets and a return to simple beauty.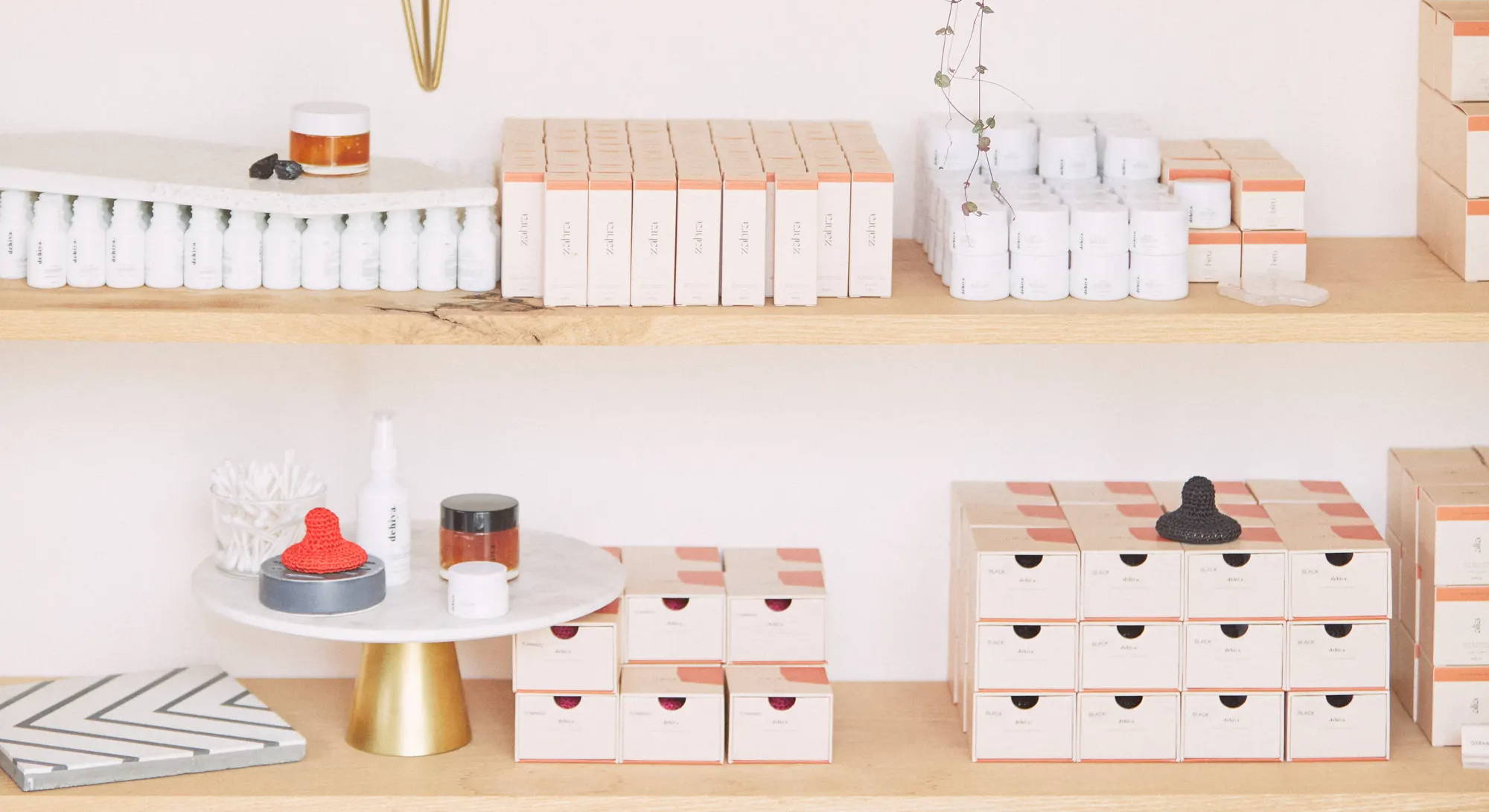 ---
From Mia:
"In 2014 we had the opportunity to live in Italy for 3 years because my husband is a naval officer. While in Italy we were able to travel to Morocco where I met a 4th generation herbalist whose family had owned a pharmacy for over a century. We connected and stayed in contact, he introduced me to all sorts of plant botanicals and time-honored beauty rituals. When I got back to the US I decided I wanted to start my own skincare line inspired by Moroccan beauty traditions and utilize my PhD in black female representation. All of it came together into Dehiya."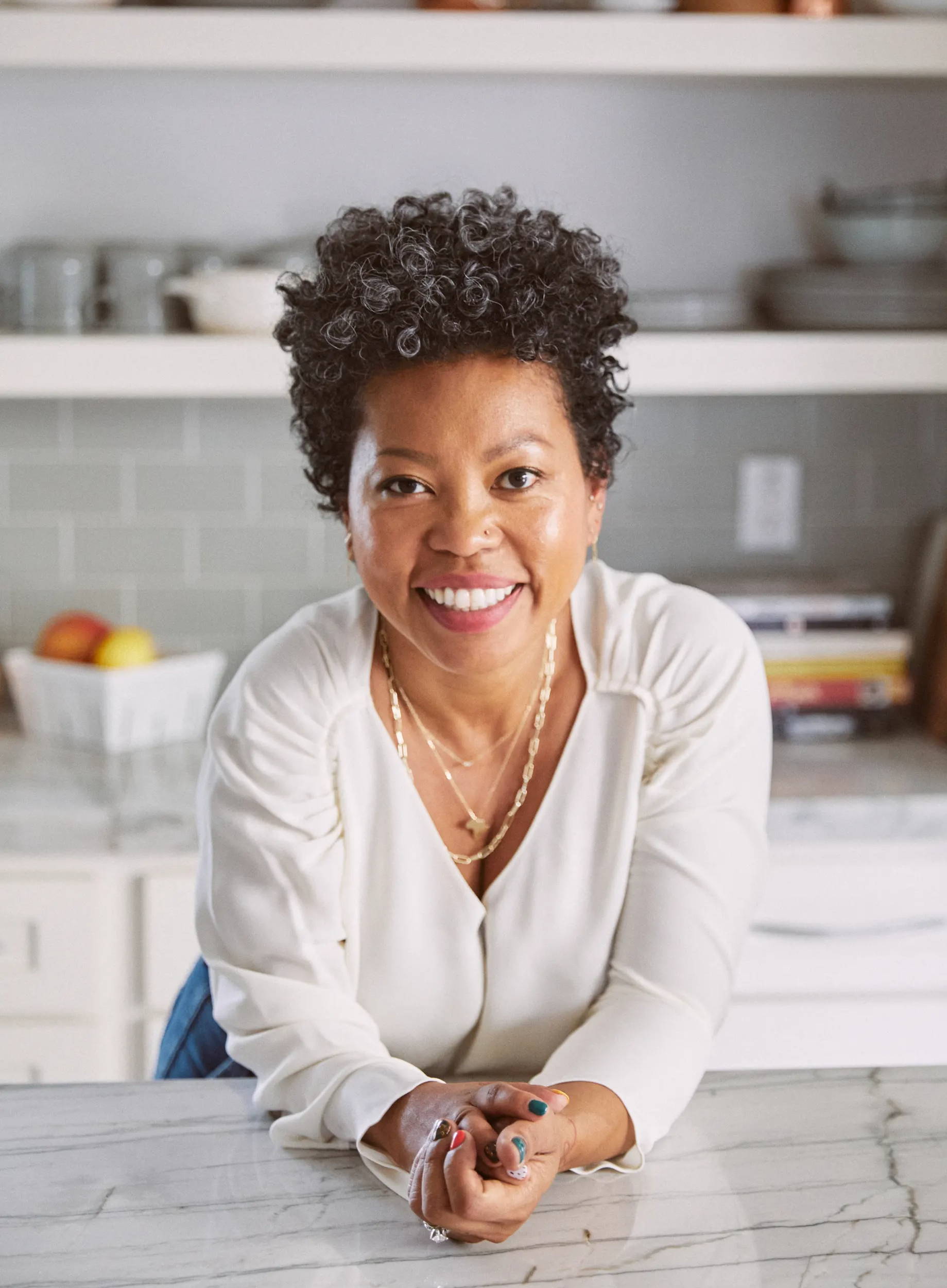 How did you decide on the name Dehiya?
"I knew I wanted a name that was a reflection of strong women and of Moroccan culture and tradition which is why I chose the name Dehiya. She was a 7th century female warrior queen who led her people into battle. She is still revered in northern Africa as this iconic strong female figure and I thought that was really powerful."
How do you develop your products, especially now that more people are putting self-care at the forefront?
"In developing products it has always been important to me that products are simple, straight-forward, and that my clients can use them in more than one way. When I create new products I formulate based on a need. When working with customers I listen to what they're looking for and use that as the starting point. I am all about slow and conscious beauty, putting a lot of love into everything we put out."
What's your favorite part of the product development process?
"I love the research process, I am a researcher at heart. I love to dig in and learn about new plant botanicals, how they work with one another and how they work on my skin and my client's skin."
What have these recent months shown you about your company that you maybe didn't see before?
"What these last couple months have shown me is that people are looking for something different. People are really standing behind conscious consumerism. They are voting with their dollars and supporting small businesses. In addition to that, as we moved into Black Lives Matter and supporting black businesses it was beautiful to see that we have such a diverse clientele of people who value global beauty and inclusivity. I have always valued that since starting the brand and love to see it in our clientele."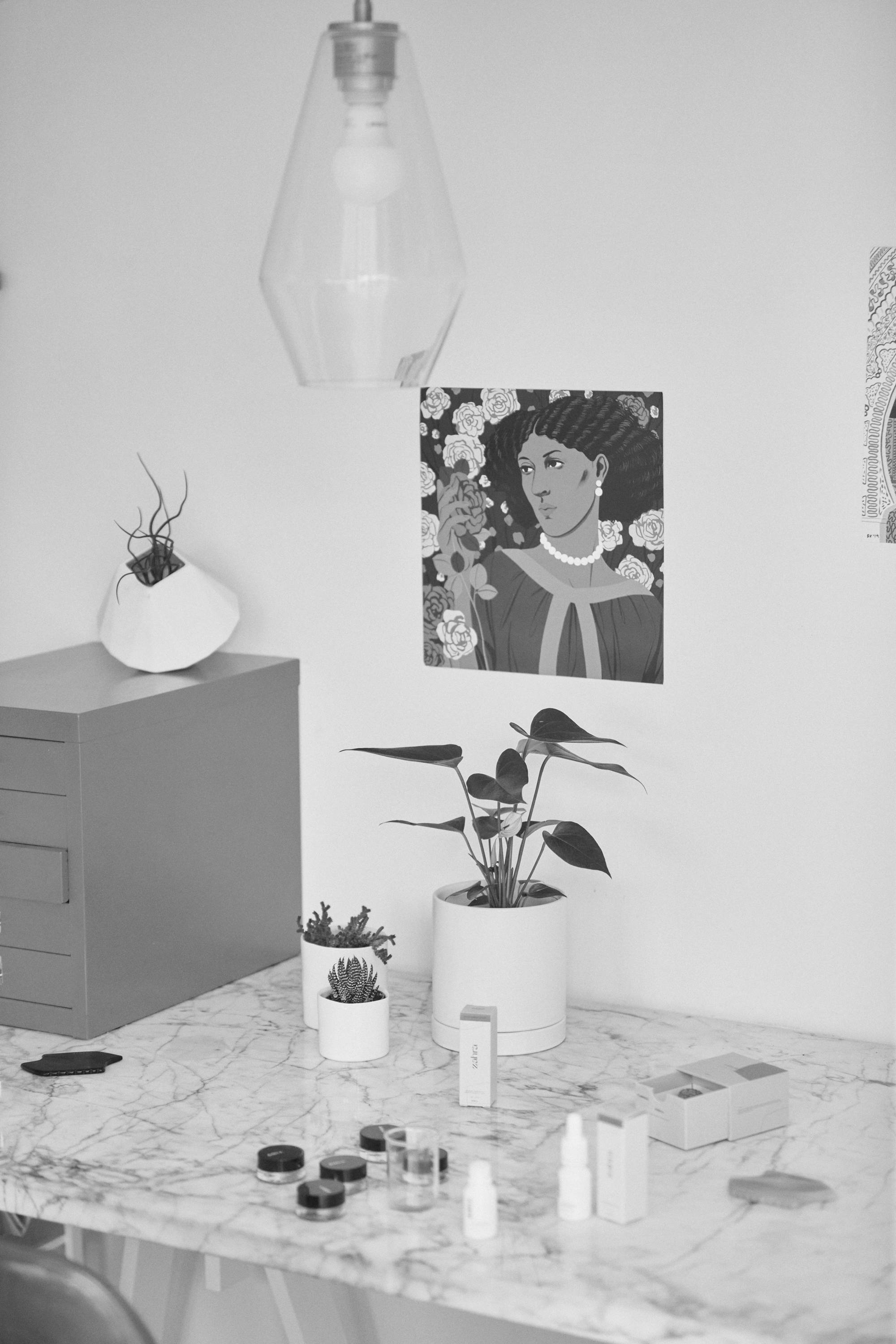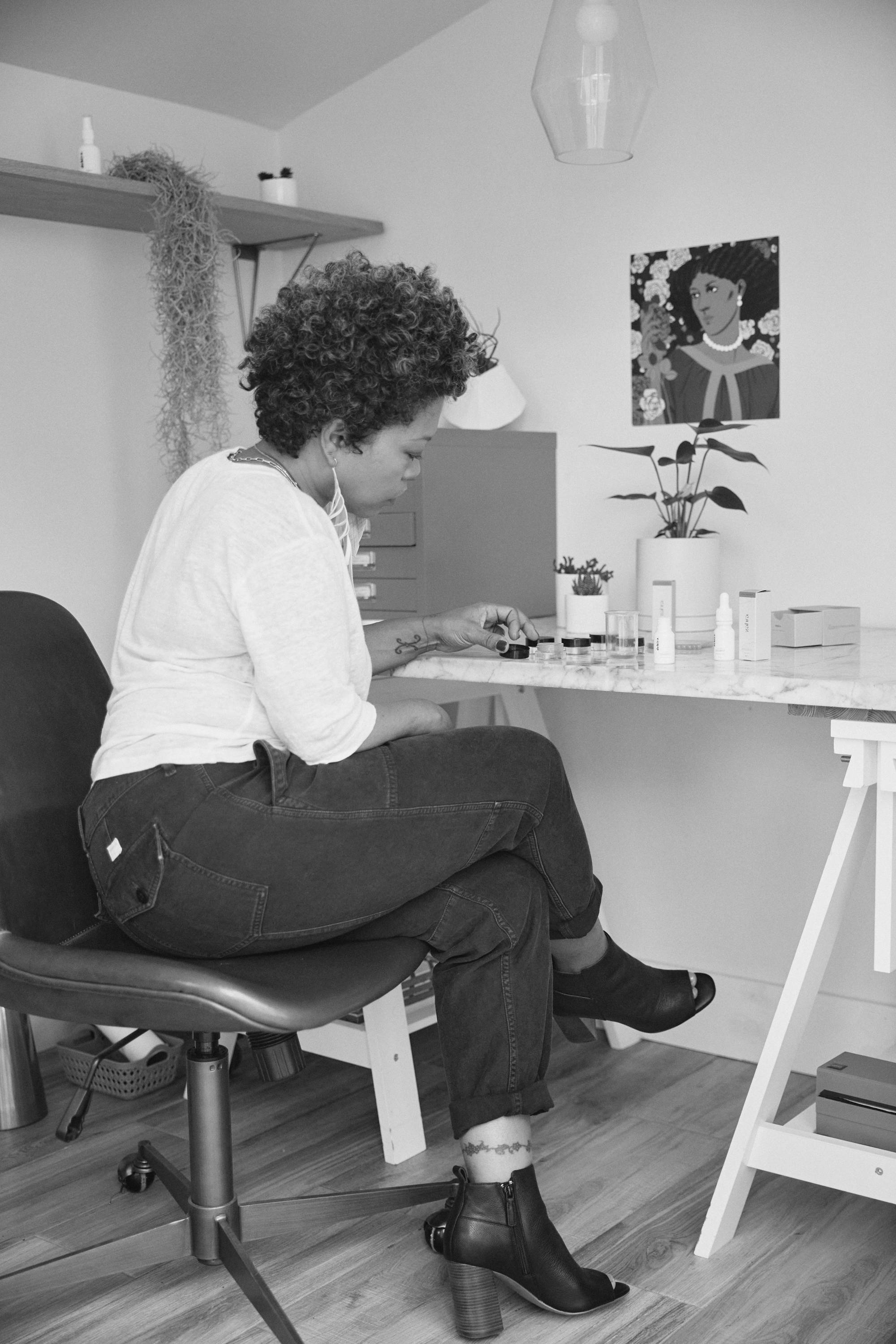 What is the one Dehiya product that is always part of your morning routine?
"The one product that is always part of my morning routine is our Alia cleanser. It is an argon beldi cleanser that is based on a 12th century north African tradition. Before Morocco was even Morocco they were using this cleanser."