Meet:
Hellen Yuan
____
Founder of HELLEN NYC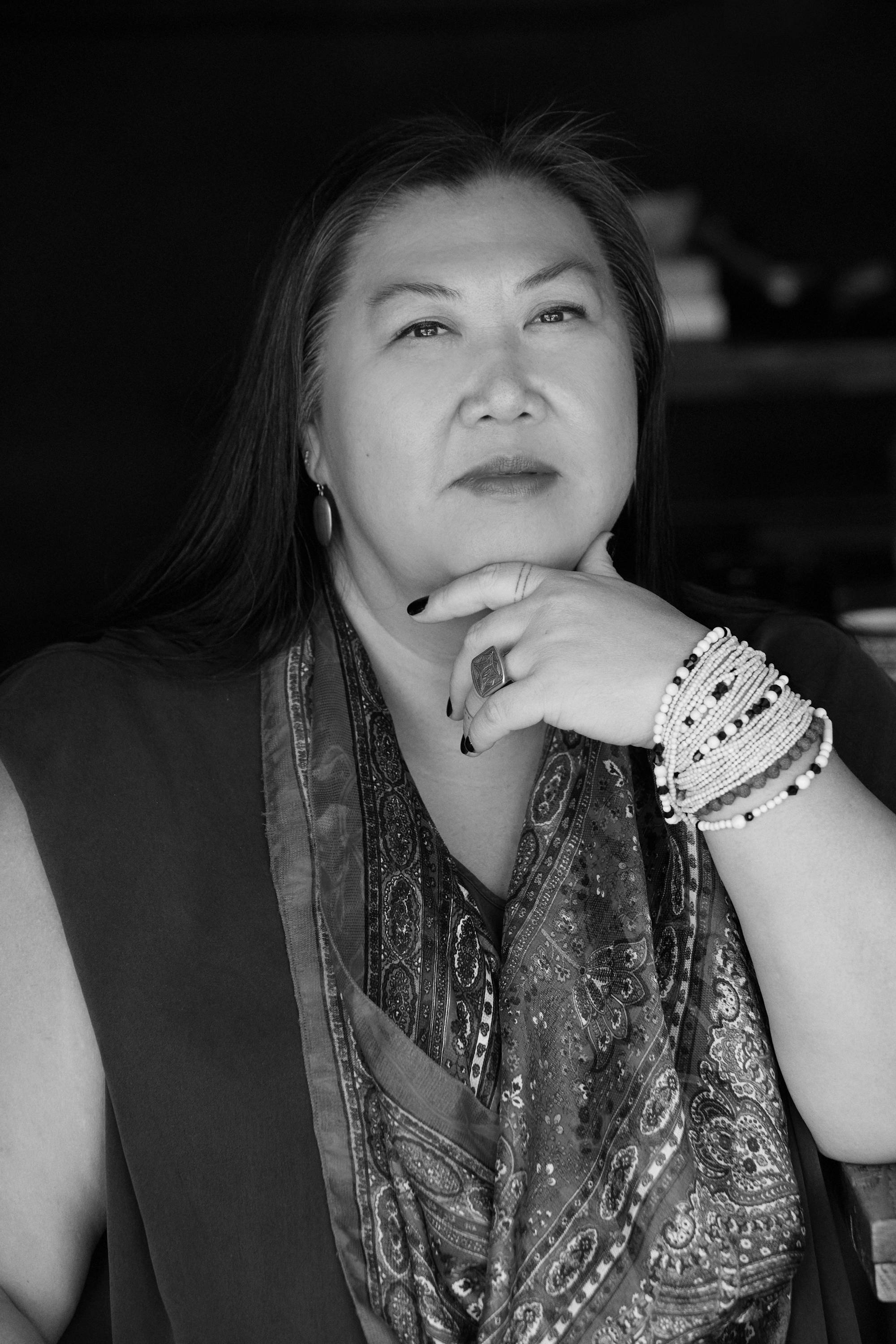 ---
About HELLEN:
Founder Hellen Yuan calls upon - and elevates - the centuries-old practices of aromatic botanicals and oils to create a collection of ritual-based modern healing products that serve to uplift your self-care practice.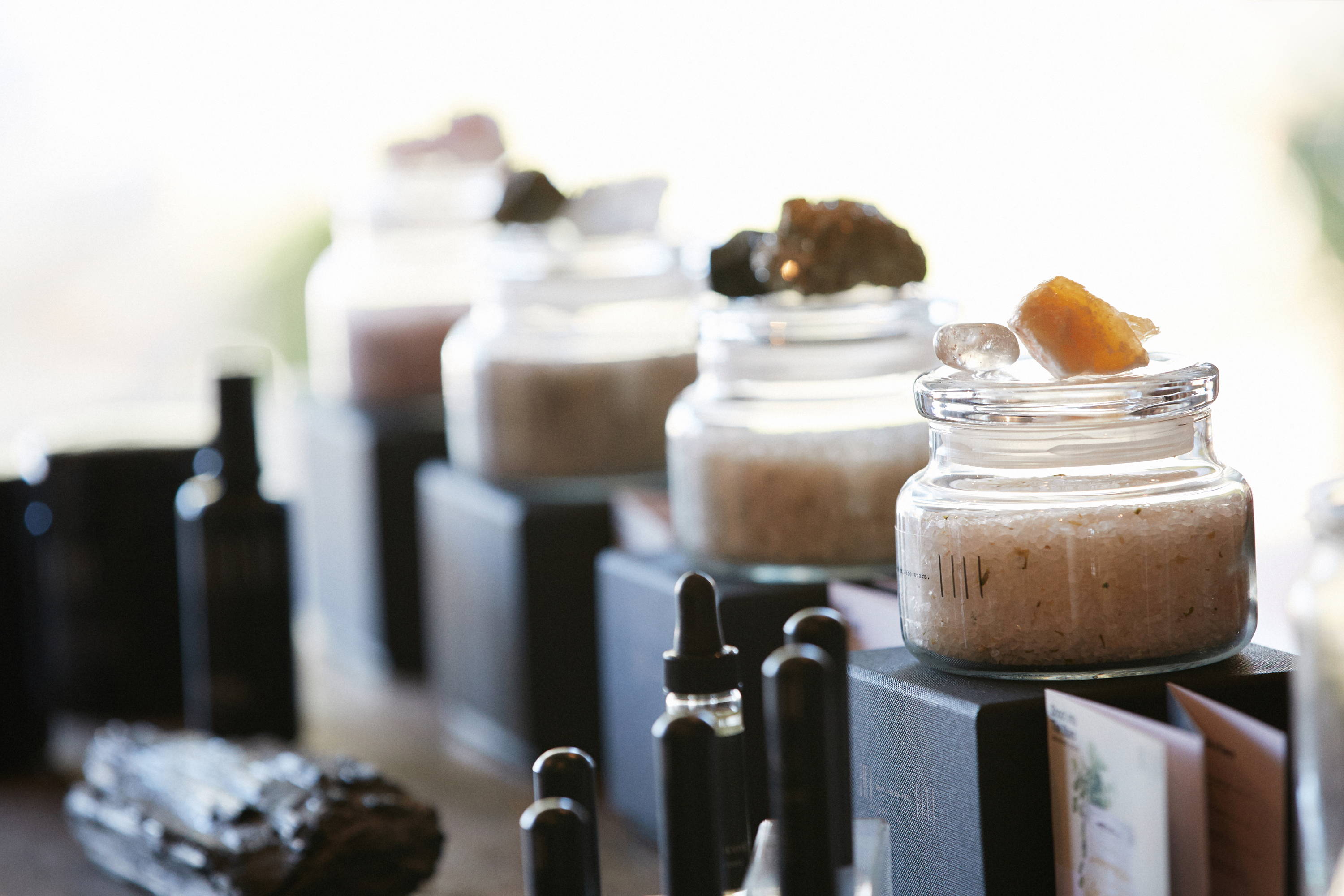 ---
From Hellen:
"My wellness brand, HELLEN, is a collection of ritual-based modern healing products that use the power of aromatherapy. I'm an LA native and recently found myself back in my hometown after working in the fashion industry in NYC for many years. Since leaving the industry and starting HELLEN, I've become a certified NAHA Aromatherapist, certified Level 2 Usui Reiki Practitioner and wellness energy healing practitioner. Through my studies and life path, I found methods of holistic healing to help support your well-being and created HELLEN to bring these tools into your daily ritual."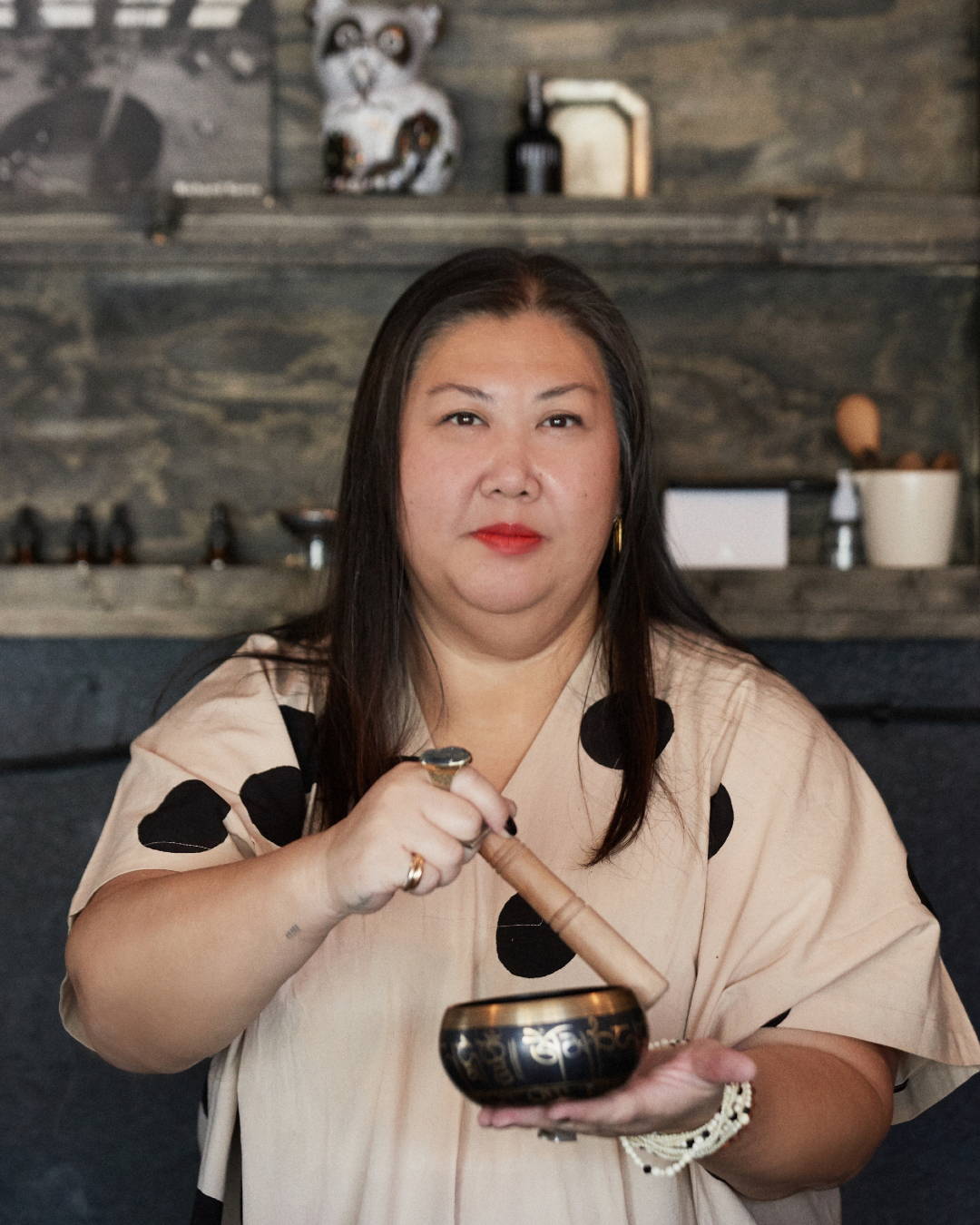 Tell us a little about how started HELLEN NYC.
"In the face of some personal tragedies and a hectic schedule, I began to search for ways to release and process the pain in my body. I was determined to come out on the other side without bitterness or resentment. I sought out many nontraditional healers and eventually studied Reiki to deepen my knowledge of healing. I originally started to blend my own bath brews, as a way to unlock my body and connect to my mind and heart. This allowed me to release and renew, and gave me the ability to conquer my work the next day. For over 2 years I took anywhere from 3-5 baths a week, filling the bathtub with flowers, precious stones, essential oils and lots of positive energy.  Others around me started taking notice, as I shared my journey on social media. I began getting orders and slowly grew HELLEN into a full collection. During my aromatherapy studies, I fell in love with the process and the power of essential oils, and knew I was exactly in the right place to create products to support and awaken the body."
You have such an interesting background spanning fashion and healing. How do they each influence your products and your brand?  
"I was in the fashion industry for nearly 25 years and was instrumental in launching many emerging designers including HELLESSY, 6397 and AREA. I acted as the right hand for founders and fashion designers, guiding them through the entire process. My experience in fashion has definitely influenced my design and branding decisions for HELLEN. Throughout my career, human behaviors have always been a deep interest of mine. I think in fashion it's about the psychology of style, and recreating or expressing what you feel from the inside. In wellness, you are finding ways to connect to your body and trying to understand what is happening internally. Both deal with who we are and how we want to feel."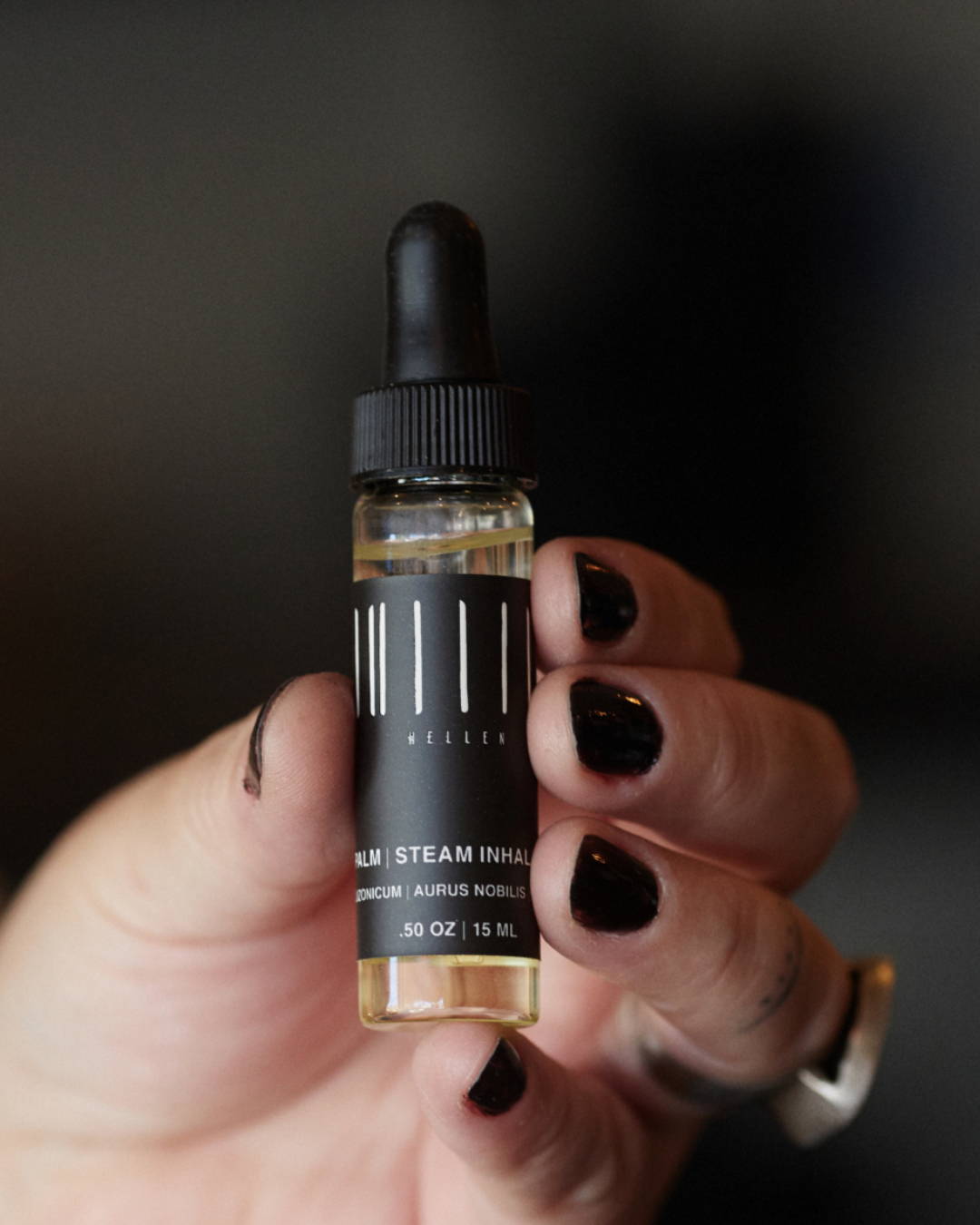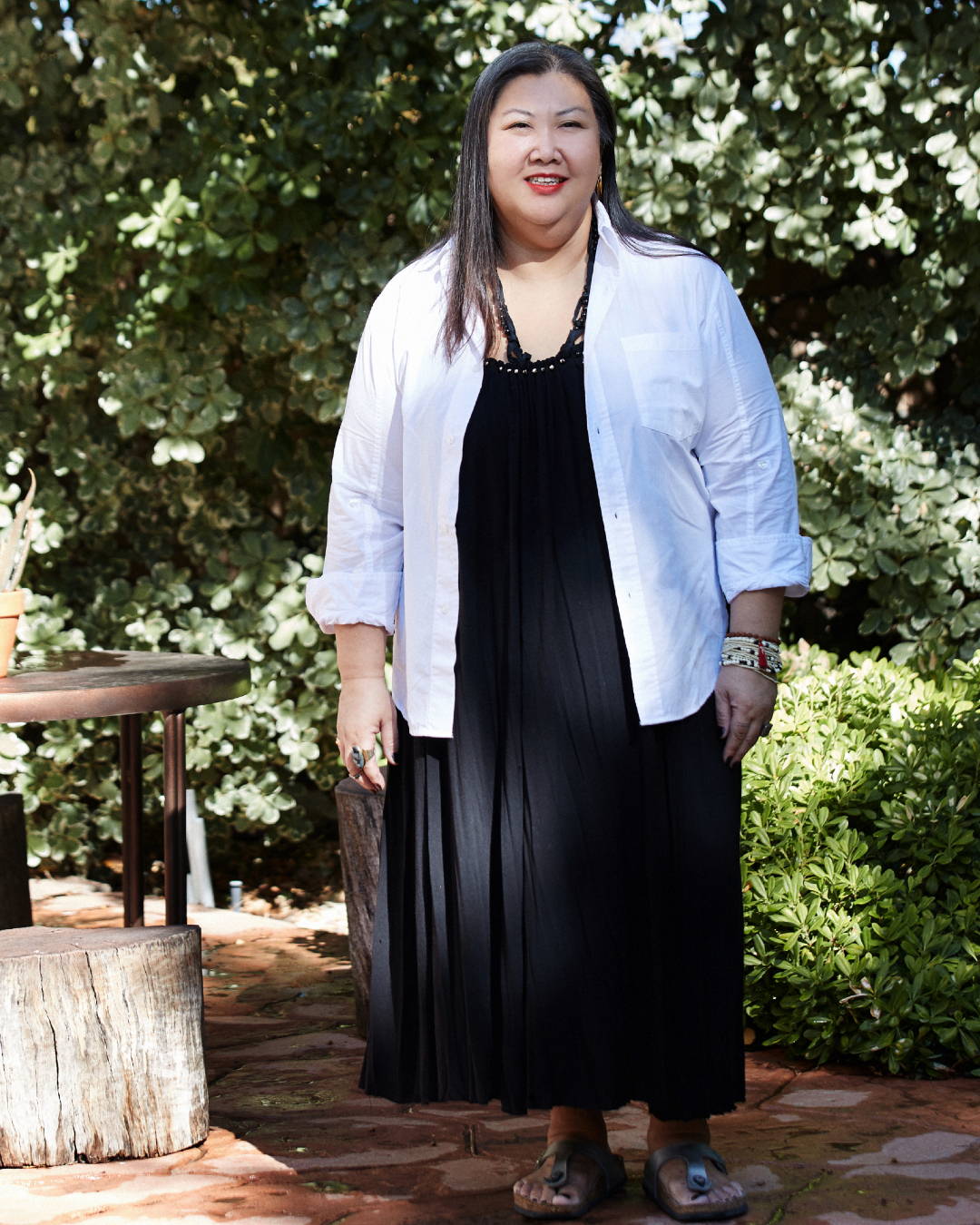 With stress abound and self-care more important than ever - how have you been approaching your brand and your products?
"Rituals are an important way to pause and connect with your inner self. I created my bath brews to help release energy and open up your chakras through 4 different intentions. Our Aromatic Inhalers connect you to your body and awaken your soul by disconnecting you from your mind with every inhale. Revive was designed to rejuvenate and awaken your body in the shower. Respirer connects you to your breath to help bring you back to center as you wear your mask.
I test my products on hundreds of people to ensure they successfully match their intentions."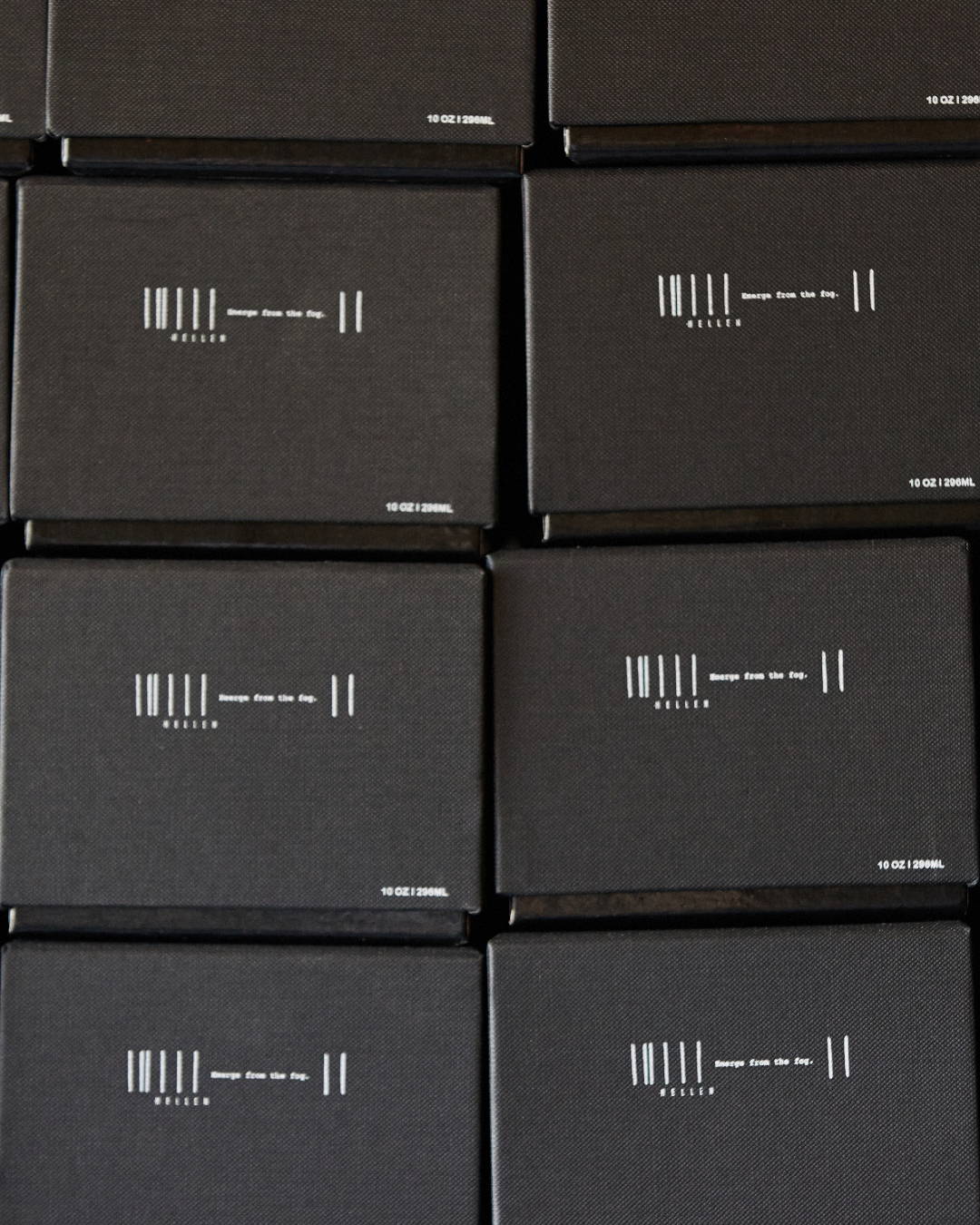 What is something the people at home can do to bring healing practices into their routine?
"Using our Aromatic Inhaler and Kundalini breath work is an incredible way to bring oxygen to your body. I love to take a bath using one of my brews and zone out while listening to meditation music. I often close my eyes as I watch my life, like the protagonist in my own film, observing what may be blocking me and finding ways to thrive."
Tell us how the mask spray came about. What is in it and how does it work
"When you are wearing a mask all day, you can feel a bit fatigued and stressed. There are a lot of hand sanitizers available on the market, but I felt there was a missed opportunity to sanitize your mask while bringing a deep sense of peace and calm. This unique blend is a combination of cypress, cedarwood, and silver fir."
---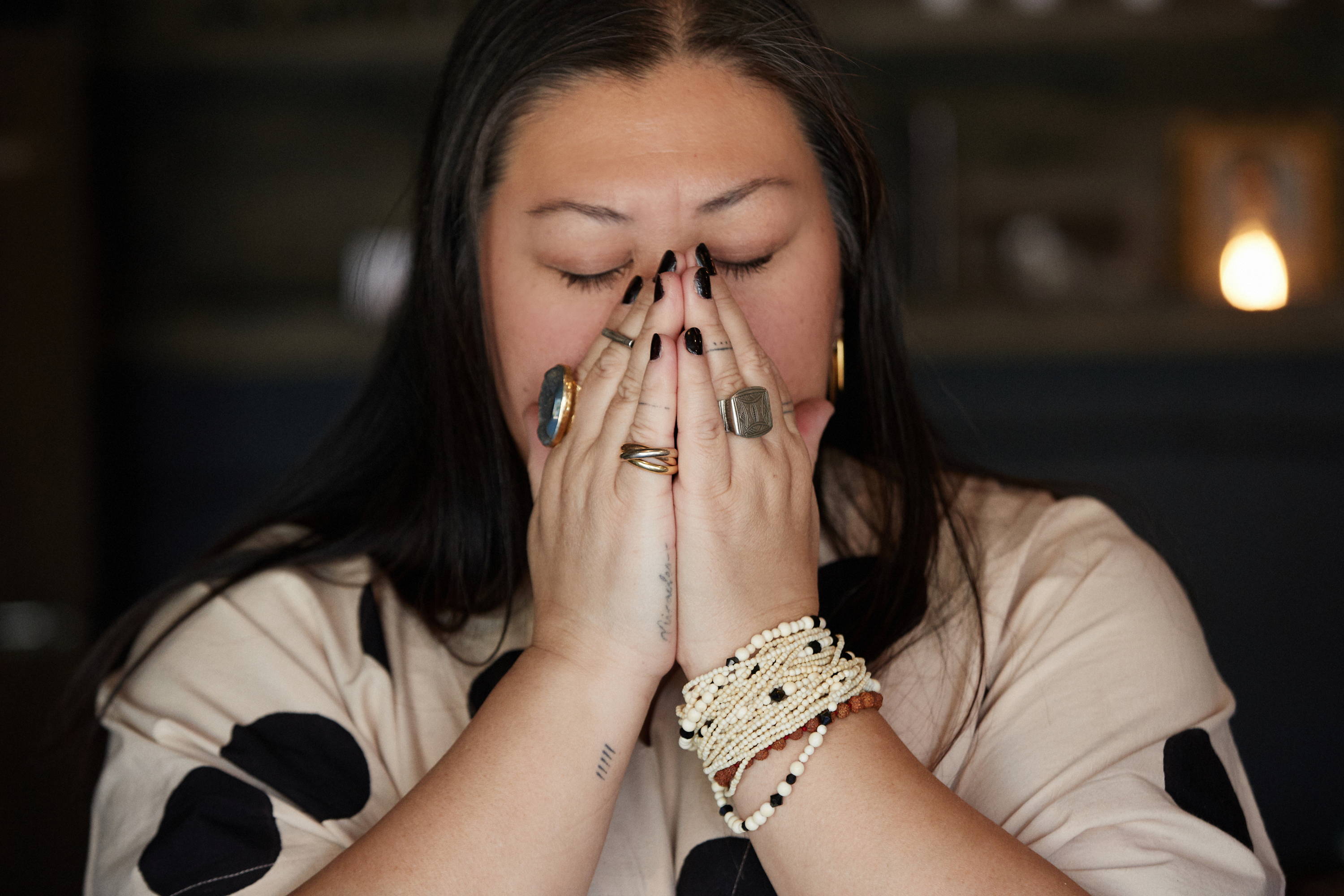 "I love Citizens' long-use durable denim! They are the opposite of fast fashion, helping to minimize the amount of clothing being thrown into landfills. Their effortlessly chic button downs dress you up, but still feel casual and comfortable. All their clothes are timeless and fit a woman's body in all the right places."