Meet:
Alex Gordon
____
Head of Womenswear at Liberty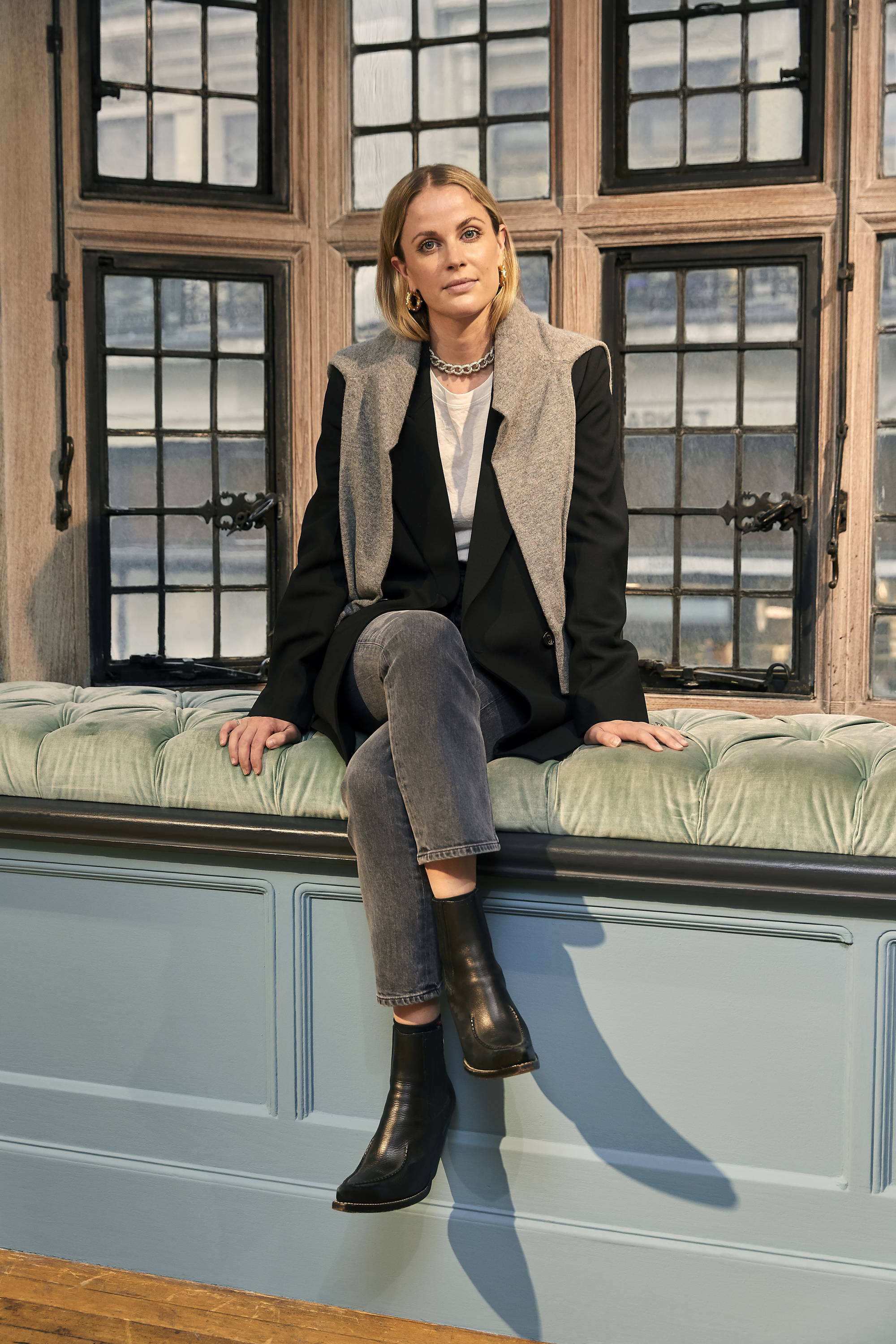 ---
About Alex's Journey at Liberty:
"I'm originally from Canada but moved here 11 years ago so London definitely feels like home now. I remember Liberty was one of the first department stores I visited when arriving in the UK and I immediately fell in love with the incredible architecture of the store. In 2016 I joined the team as the Womenswear Buyer. Liberty is the home of the artistic shopper. The genesis of our business is discovery, and you see that coming through in everything that we do, from our curation and directional design to our celebration of craftmanship."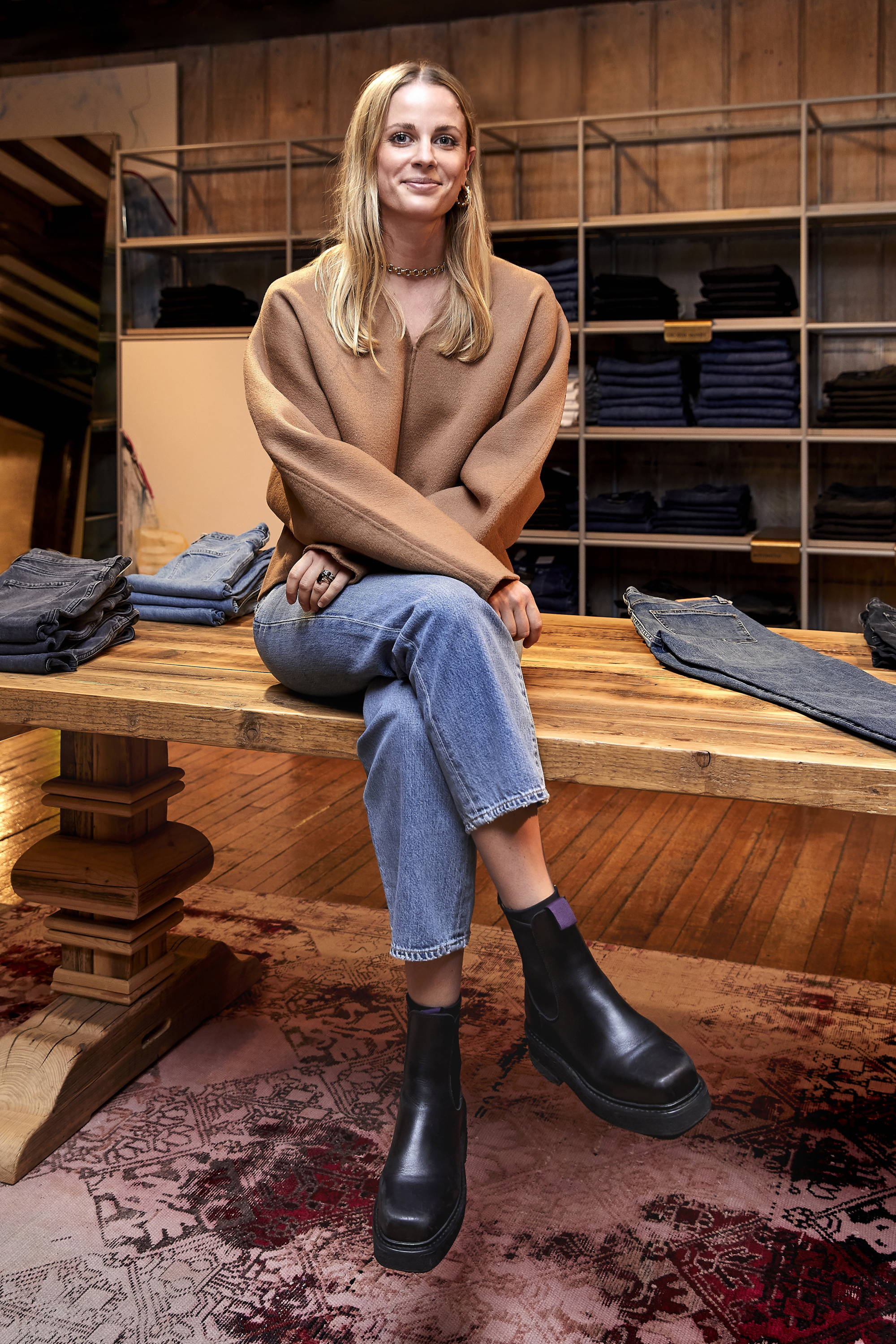 ---
The Liberty Style:
"Curated, inspirational and unapologetically eccentric."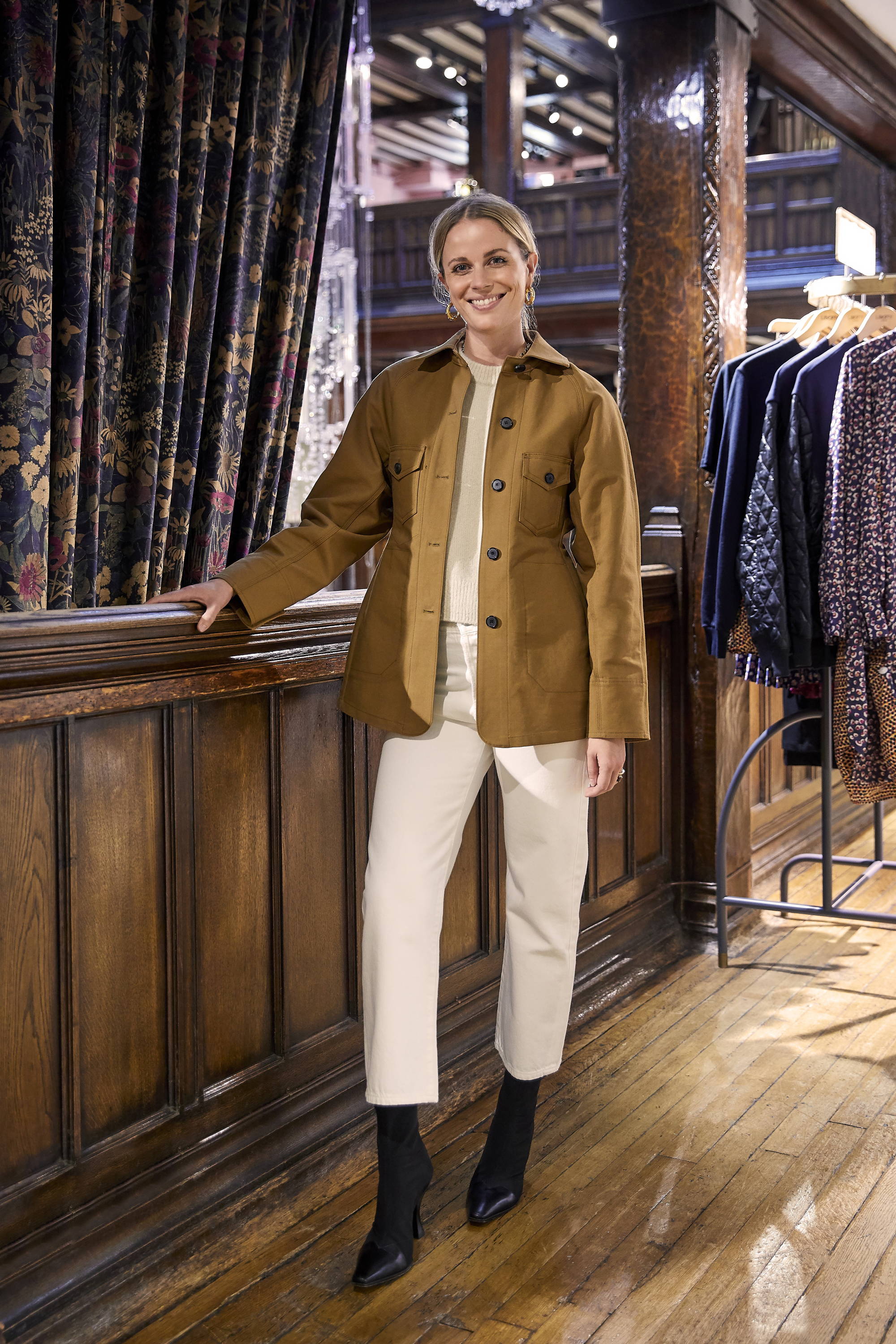 What's your approach to selecting pieces for Liberty?
"We're committed to bringing good design to all, so for me when selecting pieces for the store the craftmanship and story behind each collection is important."
What pieces make you feel confident?
"Comfort is key to me and I definitely feel the most confident when I'm wearing something that feels chic but effortless. Jeans are a staple within my wardrobe and so versatile hence why I'm wearing them most of the week (even during lockdown)."
What pieces are you currently loving from Citizens?
"The Skyla Cigarette in this classic blue. The wash is great and will see me through the winter and then into spring and summer. Right now, I'm pairing mine back with a chunky knit and boots."
---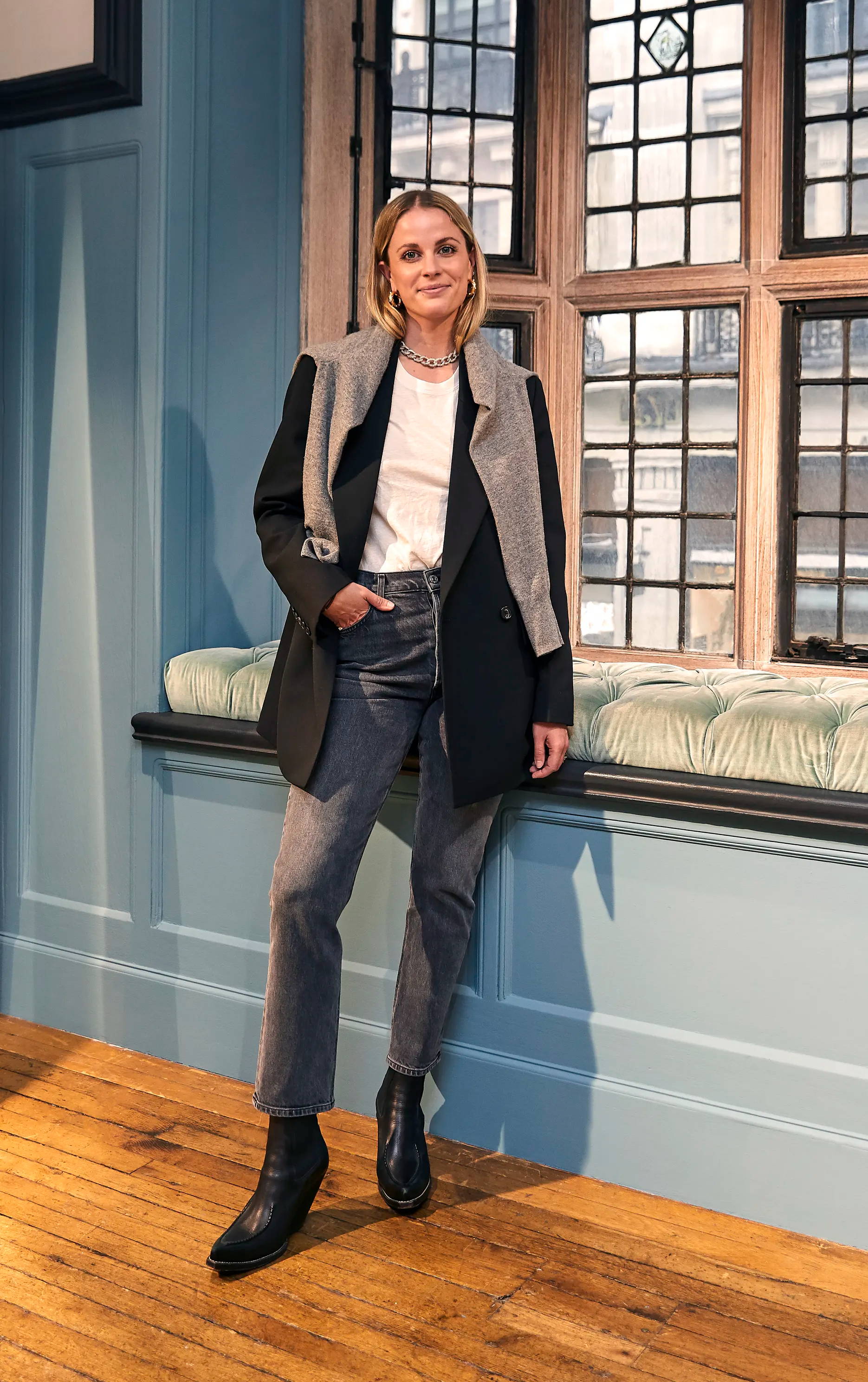 What pieces are you most looking forward to for Fall/Winter?
"The Emery relaxed Crop in White Chalk (I love white denim in the winter) and the Charlotte Straight in Whisper (a washed grey is always a nice alternative to your classic black)."