Style Guide - Simone Harouche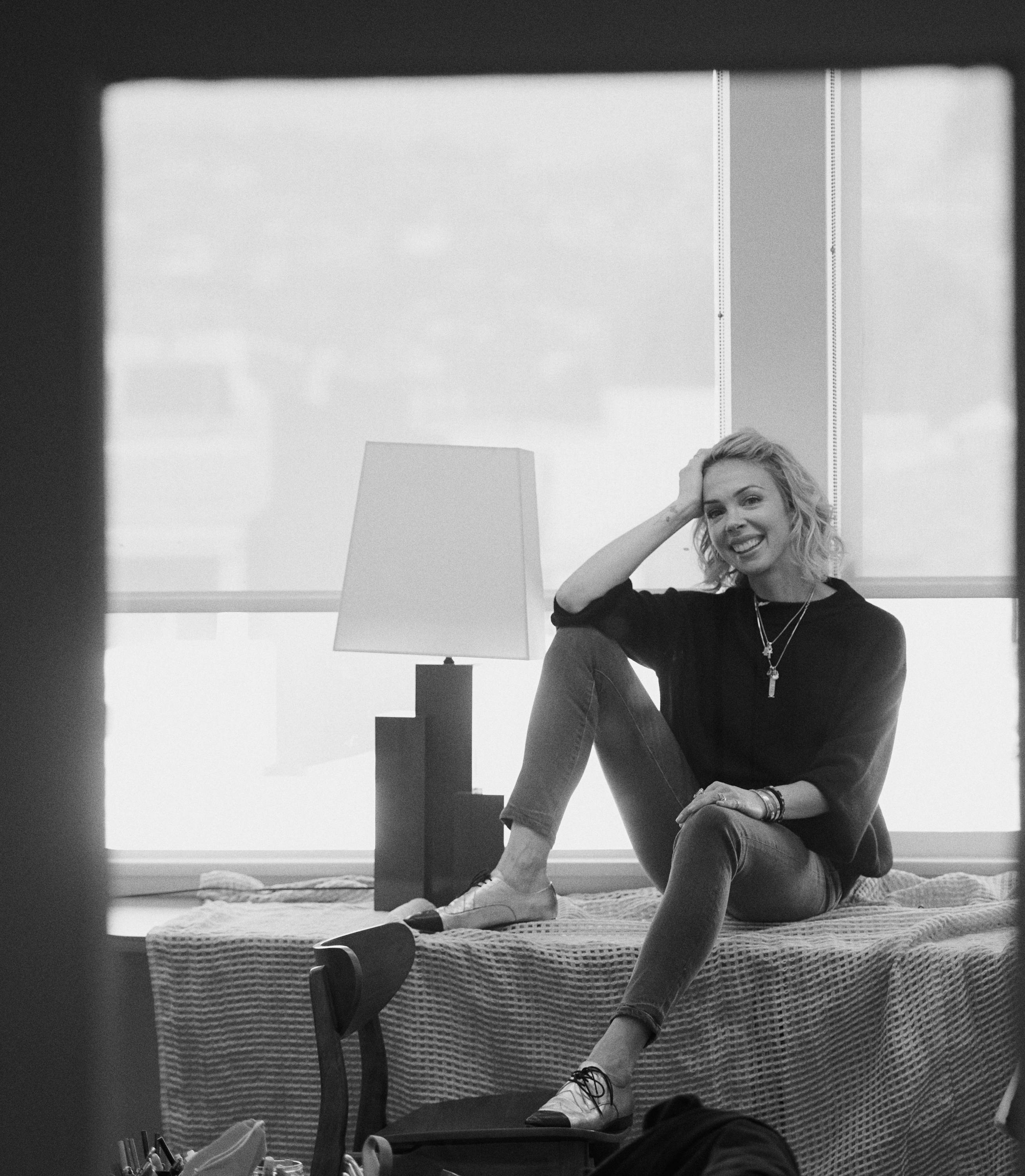 After years as a celebrity stylist, Simone Harouche knows what every woman needs in their closet–and what to wear underneath.
When did you first recognize you had an interest in fashion?
I grew up in a fashion centered family. My grandmother was a dressmaker & seamstress, my father is a clothing manufacturer and sister is a designer. It is in my blood. When I was 4 or 5 years old there are home videos of me putting together outfits using my mom's scarves and making dresses out of them. I tried to set out to do something other than what my entire family did. I wanted to be different. but in the end, I always came back to fashion.
How did you come to start styling?
Long story short, I ran into an old family friend who I hadn't seen in 15 years a week before I graduated college. Unbeknown to me at the time, she was also a fashion stylist. That same week I sent my resume to a local styling agency and out of all the stylists on their agency roster, they happened to send my resume to that very same friend I had run into the week prior! We all couldn't believe the coincidence and decided it was fate! She immediately hired me as her intern and then I quickly became her assistant and the rest of my career is all about hard work, strong will and being in the right place at the right time.​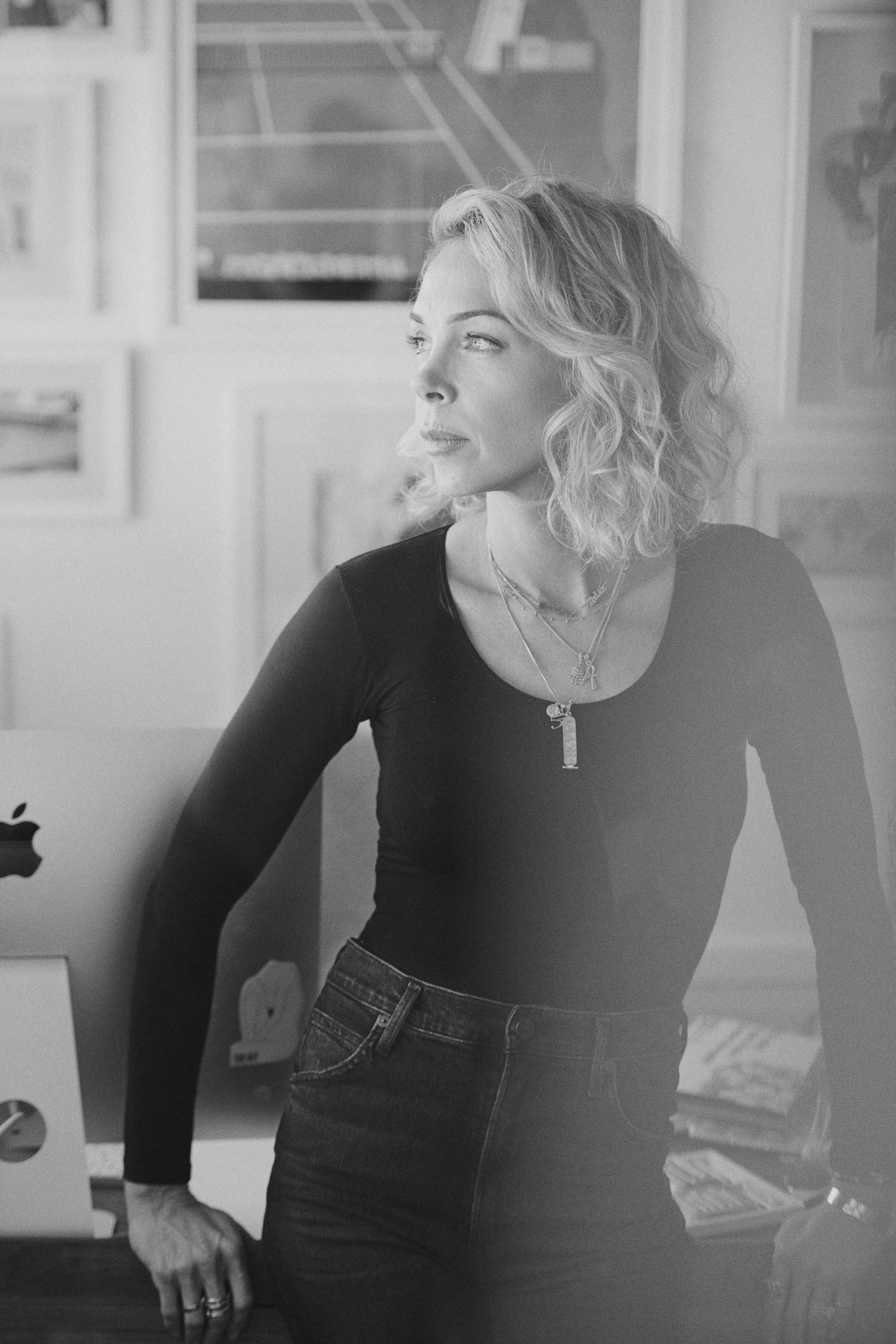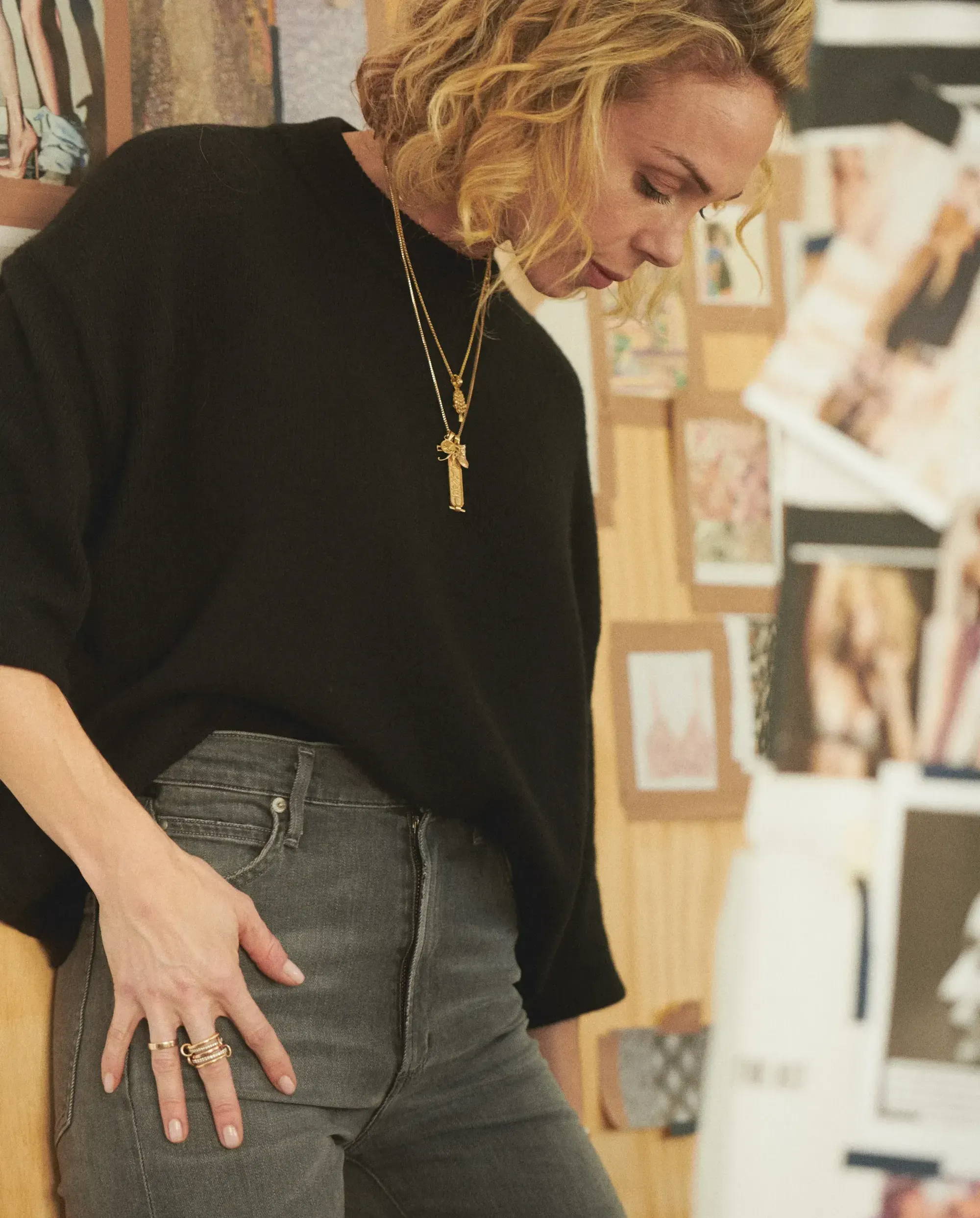 ---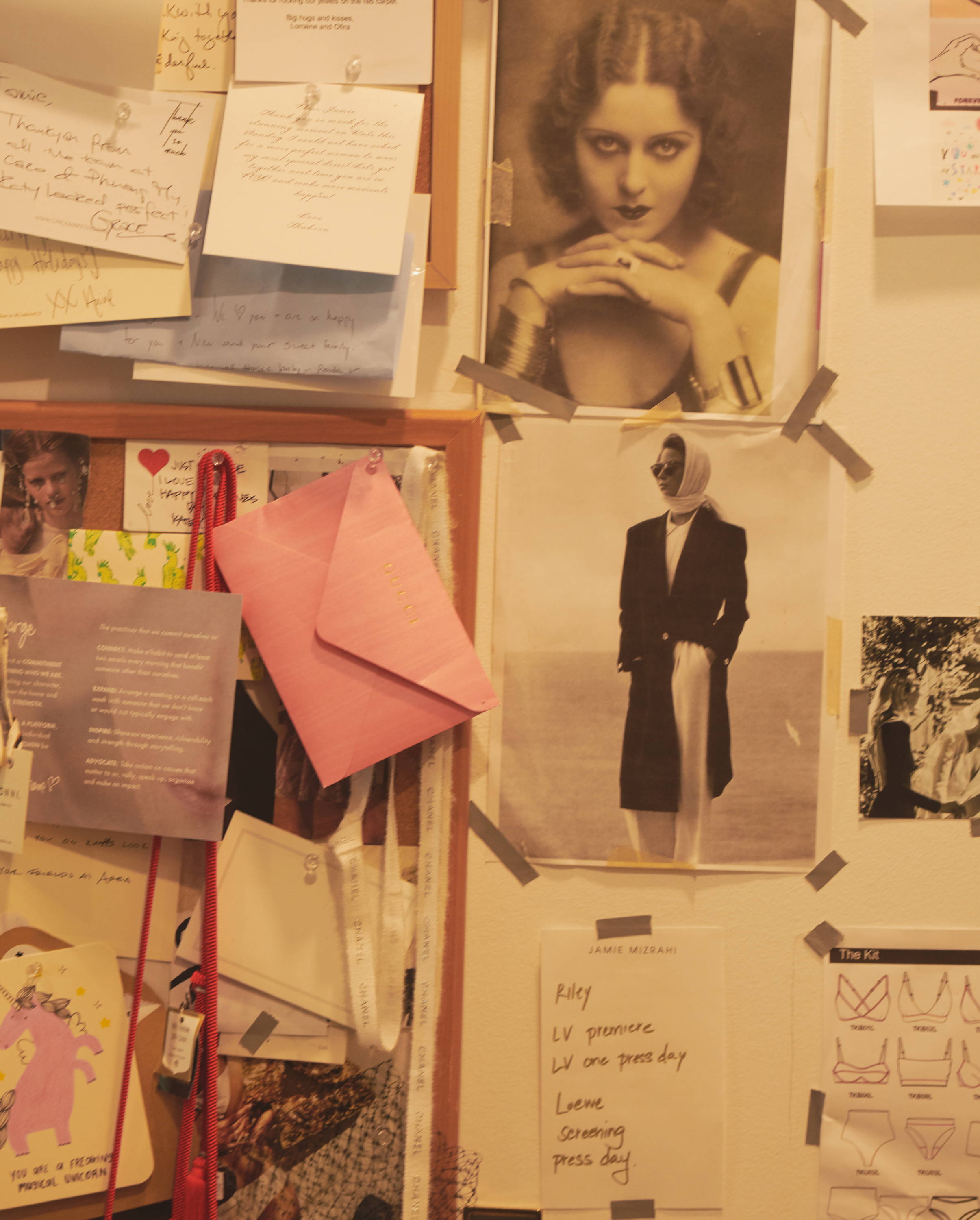 From the outside you have a pretty amazing career, traveling the world, interesting places and people, is it all it's cracked out to be? Or is there any downside?
Aww thank you for saying that, but it's mostly all smoke and mirrors. If you are fortunate enough to break into the industry, styling is an amazing job, you get to work with amazingly talented people on super rewarding projects, travel the world and create… But, it's grueling work. I always used to chuckle at my interns and assistant who would show up on their first day wearing heels, because they thought it was glamorous and not very physical. Very quickly I would watch them trade in heels for tennis shoes.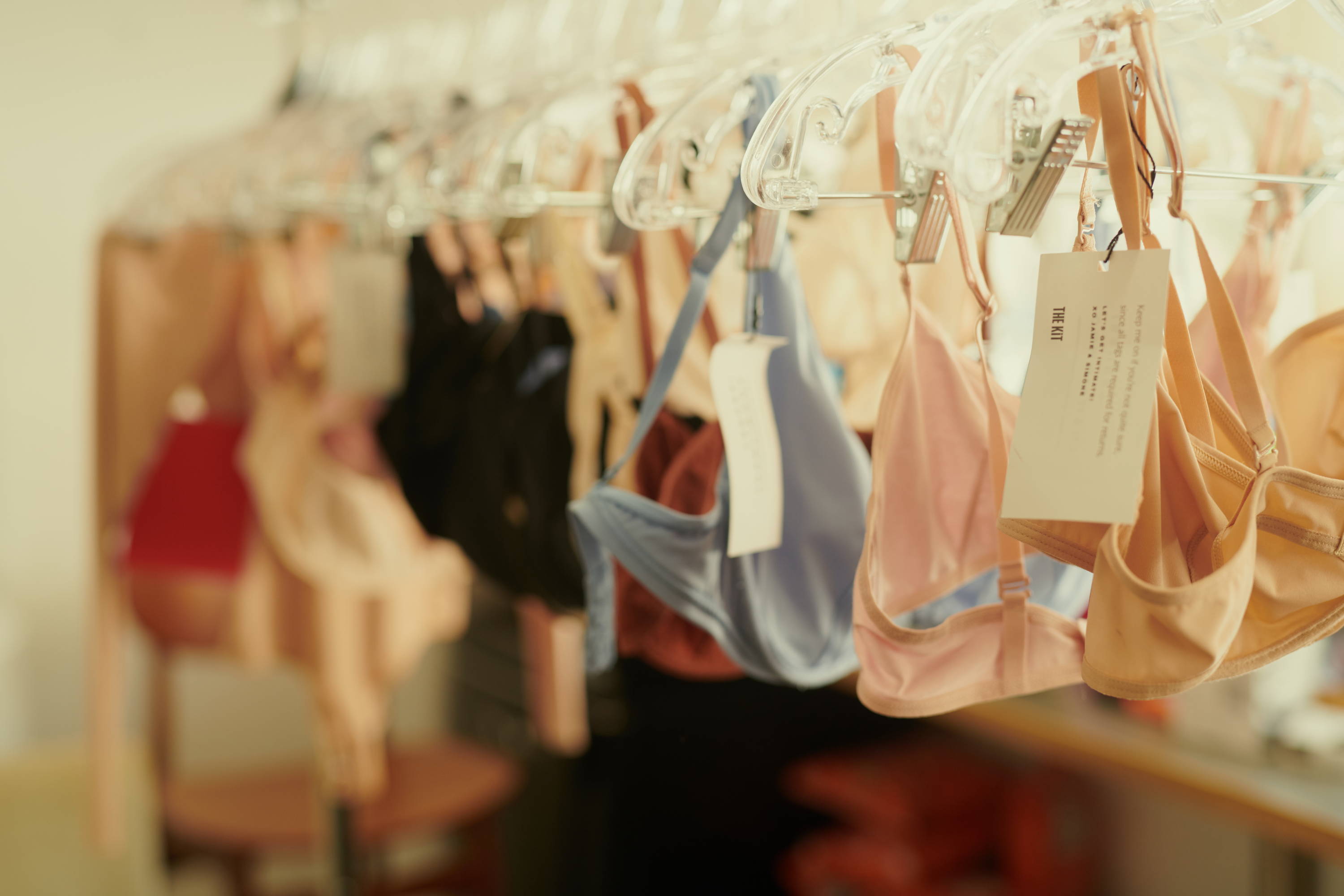 Working with a range of clients you are inevitably going to have to deal with varying styles and needs, how do you approach each one to make
sure it is client or project specific?
I am a chameleon myself and have always had the ability to translate people's taste and comfort level pretty easily. I step into each client's point of view–using
their unique perspective to make the project feel authentic and individual. Basically, I put on their "glasses" and try to see the world through their eyes. I have found
that in any creative field art, style and taste are truly subjective. There is never going to be a universal consensus on if something is beautiful or ugly. It is in the eye
of the beholder.
What's the most fulfilling aspect of your job?
Knowing that something I made inspired someone else.
---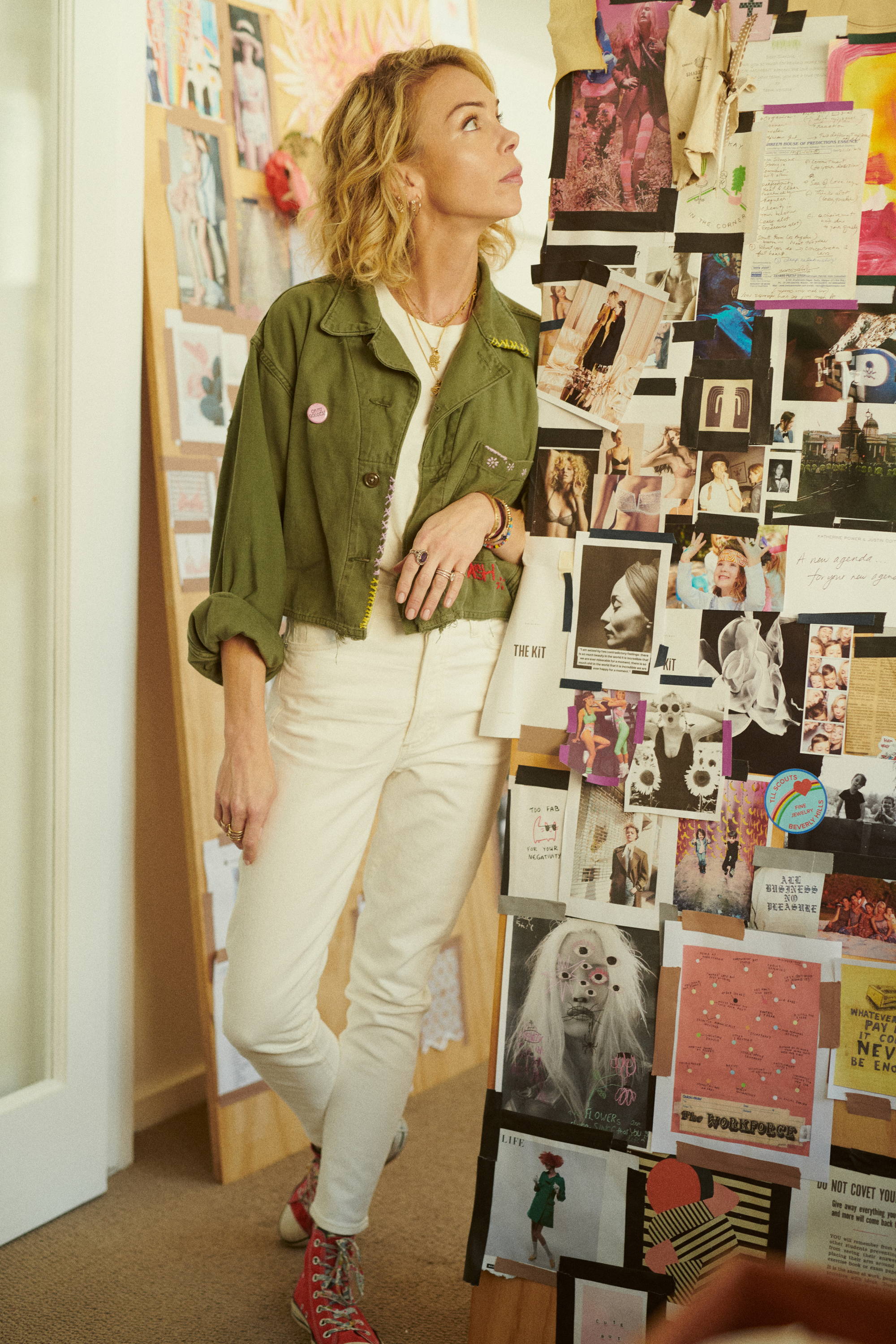 Who are some of your style icons?
Not to sound cliché, but they might not be that surprising… Jane Birkin, Audrey Hepburn, Cher, Keith Richards, Bob Marley, Elvis.
What is your favorite era in fashion?
Probably the 60s. It was such an innovative time for fashion and design. Silhouettes and hemlines shifted… I mean miniskirts were invented! Couregges, Cardin, Mary Quant and their futuristic take on fashion was completely different from anything that came before. It was such a cool and experimental time.
How would you describe your own personal style?
My personal style is a mash up of relaxed, classic with edge. I dress depending on my moods. Somedays I wear 70s maxi dresses, other days torn up jeans, combat boots and a vintage tee… I get drawn in by the piece itself, not so much the specific style it falls into.
---
What are you most comfortable in?
Jeans, t-shirt and converse. Always.
What does every woman need in her closet?
I think there are at least 10 things a woman should have. I could go on and on… and I am sure I may miss a few that people would say are essential, but here are mine. Ranked them from most important to least (but all are essential ;))
Great jeans, white tee shirt, good bra and seamless undies, a classic handbag (investment piece), a chic trench coat, a blazer, white button down, tennis shoes, ballet flats. If you have those, you are golden!
---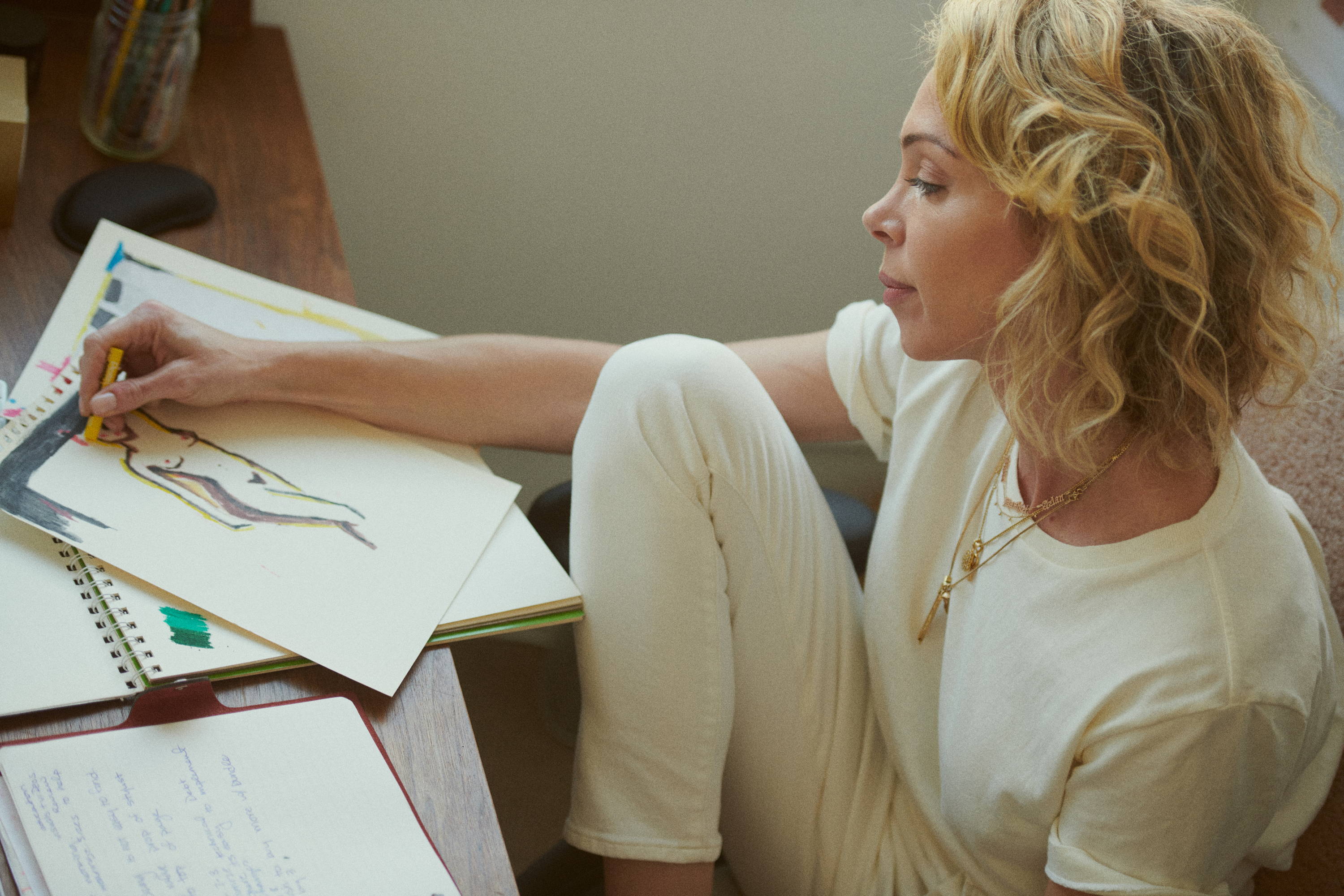 You recently launched a new project THE KiT UNDERGARMENTS, what is it exactly?​
The KiT Undergarments is your one stop shop for all your undergarment needs! My partner (and fellow stylist), Jaime Mizrahi and I set out with the goal to create THE ONLY brand a woman would ever need in her lingerie drawer. We sell foundational yet elevated basics at an accessible price point. We make Bras, Underpants, Bodysuits, as well as styling accessories that most stylists can't go to set without
(like pasties, adhesive thongs and bandage tape aka breast tape).
---