Style Guide - Sarah Wright Olsen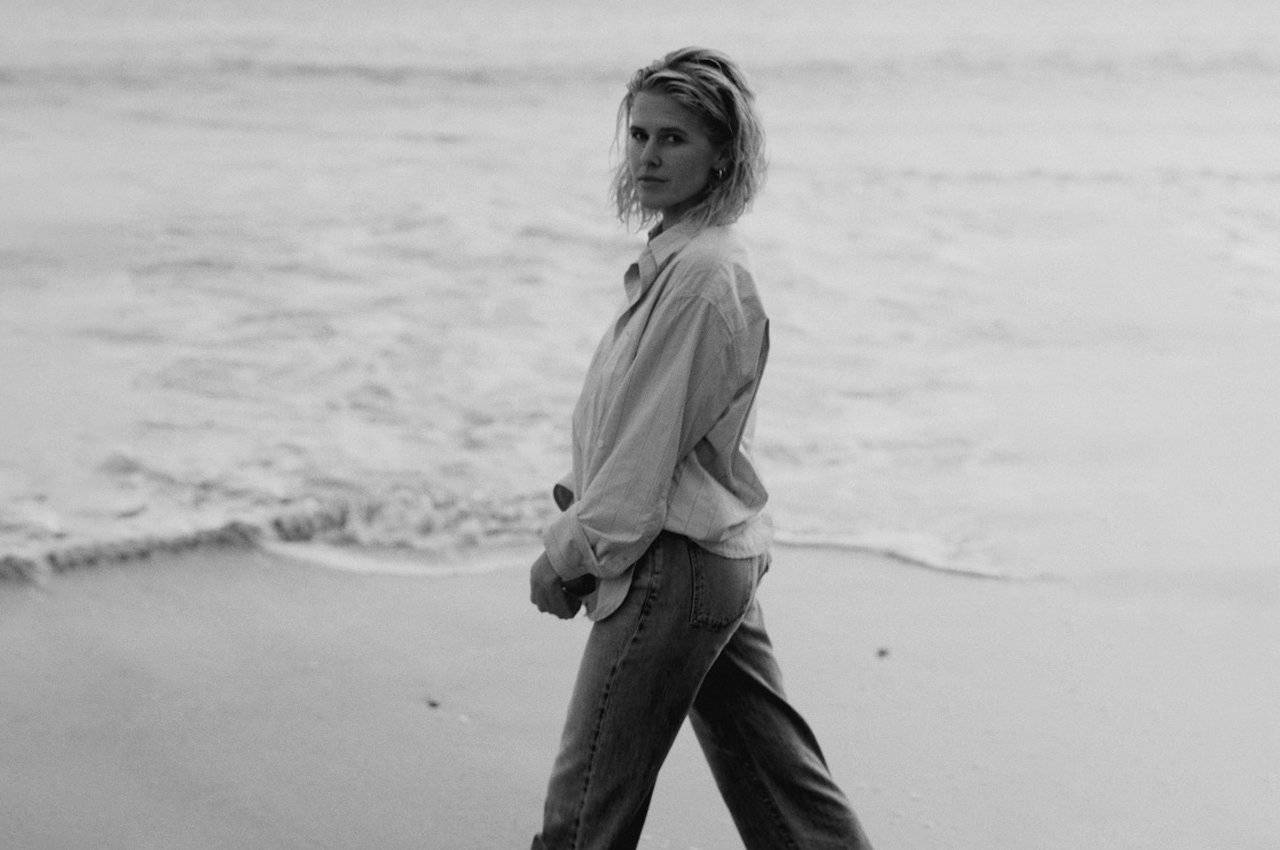 The actress and co-founder of plant based skincare line, Bāeo, talks career, motherhood and how she balances it all.
Where are you originally from? When did you make your way out to California?​
I am originally from Kentucky I grew up surrounded by dairy and tobacco farms.
When I turned 18, I moved to Chicago to model and within my first year there I
auditioned for a TV show that was to shoot in LA. They flew me to CA to test for
the show and I got the job.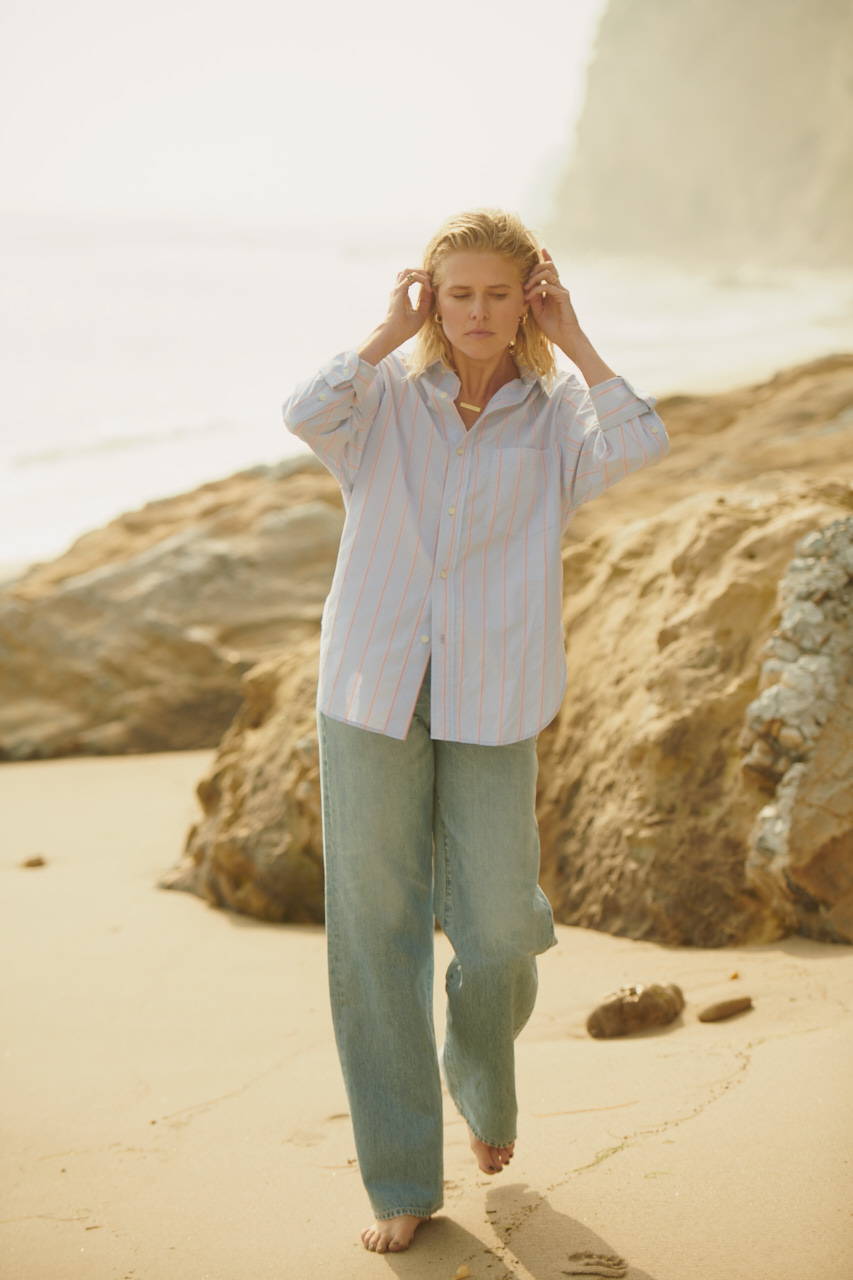 When did you realize you wanted to pursue a career in acting?
I started acting in local theatre at around 8 or 9 years old. I always sang as a
kid in church and in local theatre and when I got to high school, I joined the
Drama club and we put on plays that would travel to nearby states and perform
shows. I never dreamt of having an acting career. Not because I didn't want one,
I just never saw that as an option for myself. I was a girl from a tiny southern
town, and I didn't know how to dream my way into acting. But the day I walked
on that set first time I knew I wanted to pursue acting as my career.
---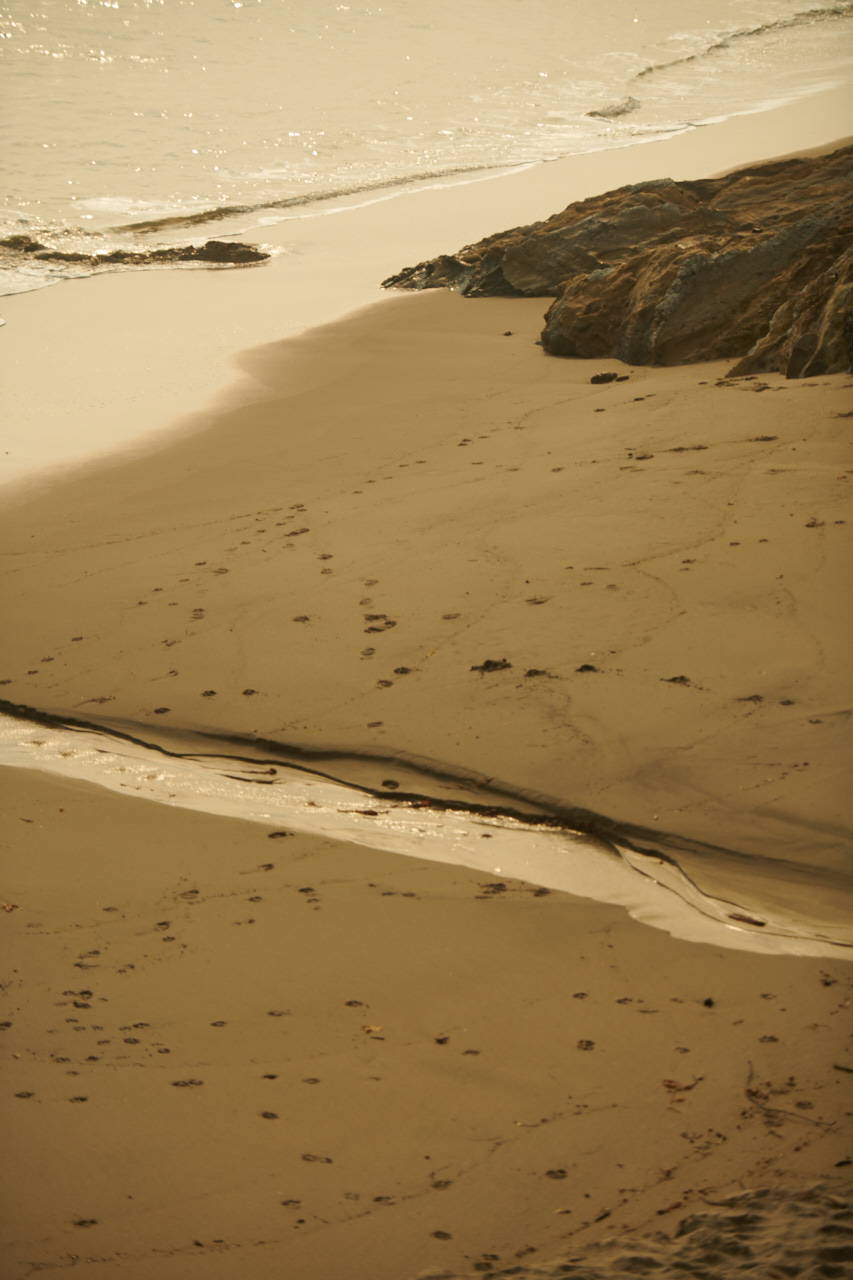 What was the impetuous for starting Bāeo?
When I was trying to get pregnant with my first child, I did a ton of research on
products, food, chemicals and home cleaning supplies to make sure I wouldn't be
exposed to anything potentially harmful to my baby. In doing so I learned more than
I ever expected about the big trusted brands that families have been using for years
on their little ones. The products I researched were full of so many ingredients and
chemicals I couldn't pronounce and had no clue the risks involved with using them.
had a friend who made balms in her kitchen for her little one and I asked her what
ingredients she used. The formula was so simple, and worked better than anything
I had tried on the market. So, with this idea, my two friends and I set off to start our
own company. This is where baeo was born. Plant based, eco-friendly, organic
products for the whole family to enjoy.
---
Between your career, Bāeo and your family how do you manage your time?​
I honestly wouldn't be able to do any of this without my husband, our amazing
nanny Sonya, and my friends and family. It is hard to balance life and work
sometimes especially when you have deadlines or a lot going on, but I find that
having a great community to lean on has been the biggest help to me. It helps
when your work and passions align.
What have been the lessons of being a working mother?
Some of the biggest lessons I have had to learn is not everything will always
get done and that is ok. It makes me happy to be able to pick my kids up
from school and spend time with them. These things are a priority for me
over anything else. I can be present in the moment and focus on work stuff later.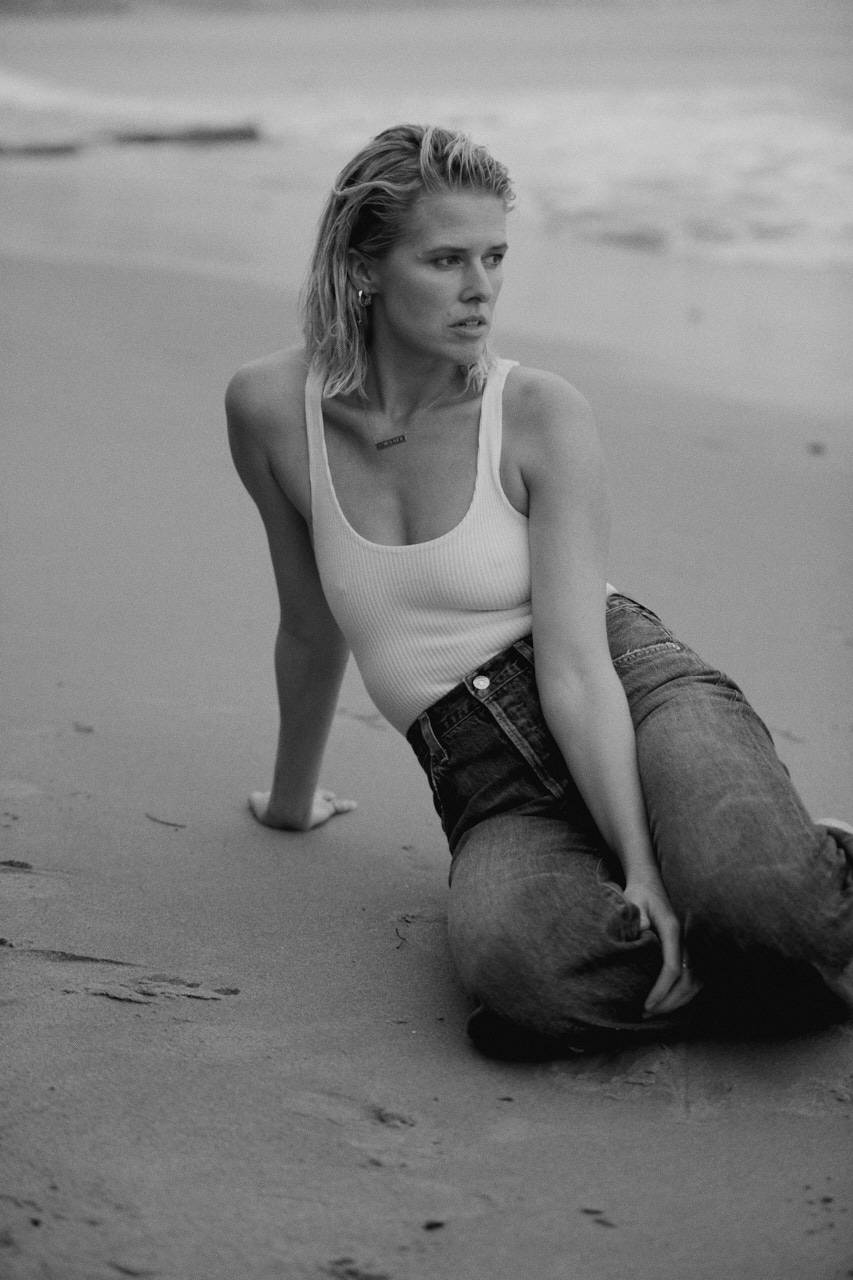 ---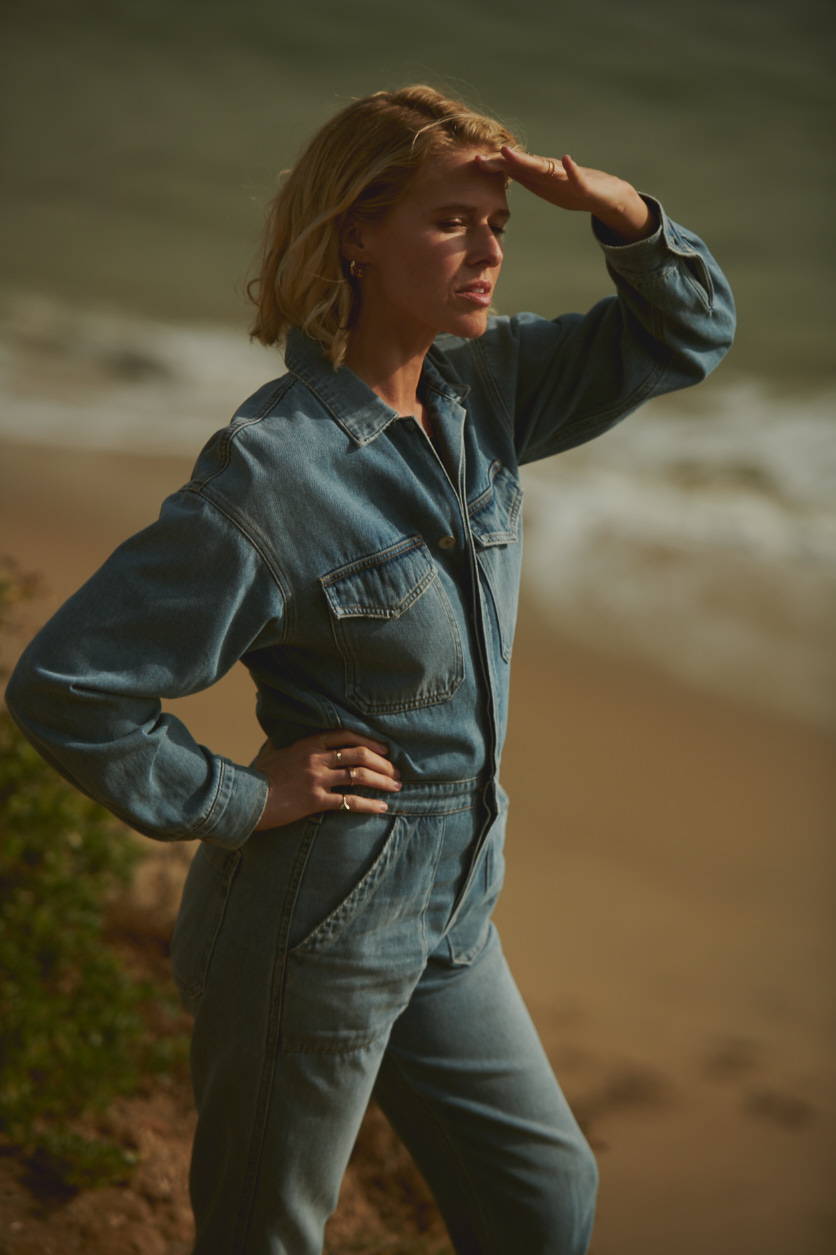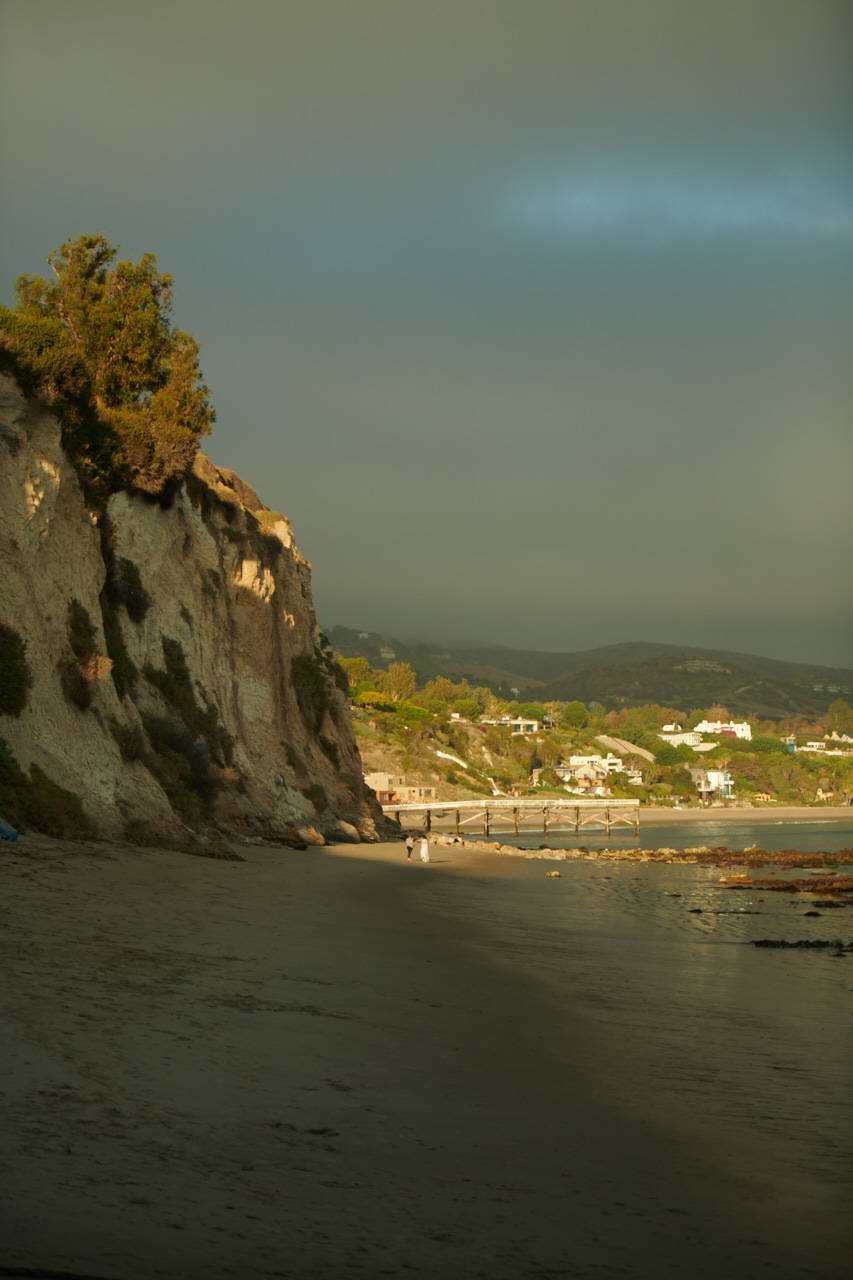 ---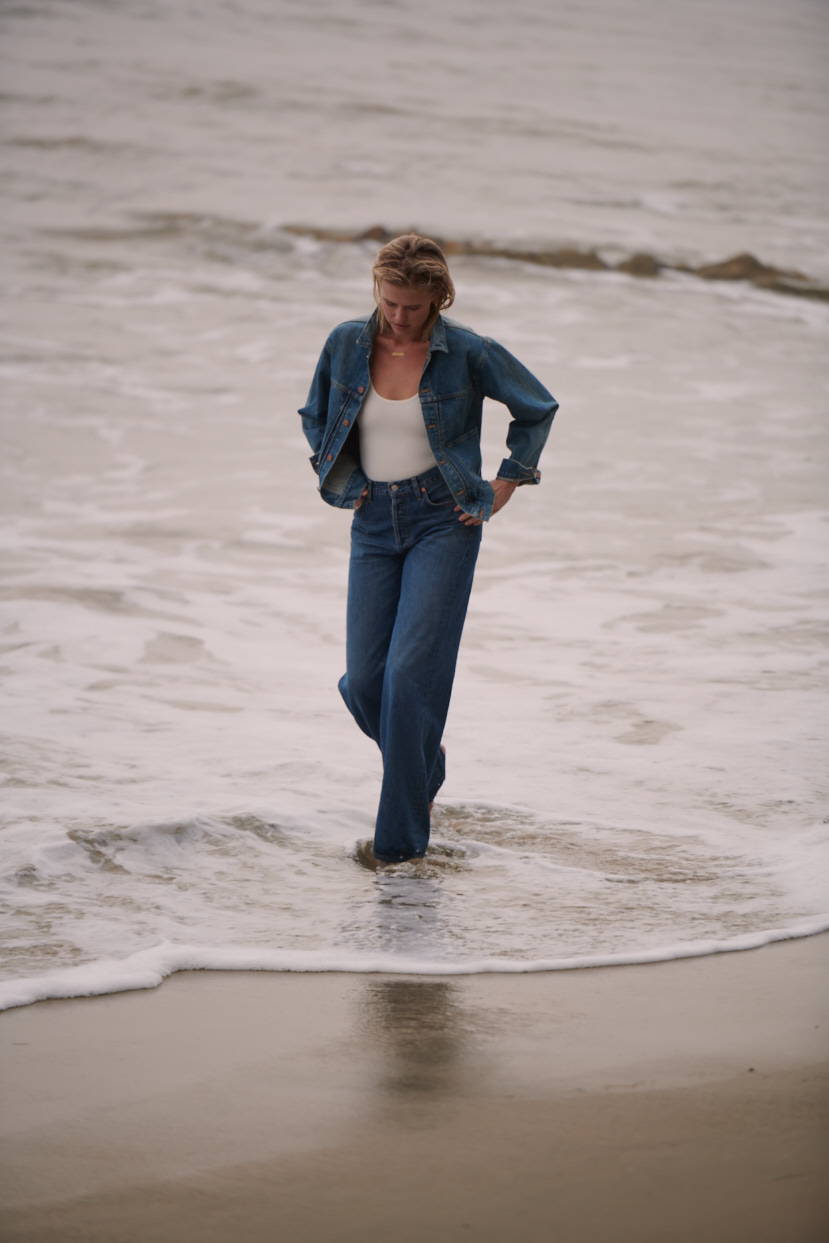 How would you describe your style?
I would describe my style as classic and comfortable. I love the free-flowing
relaxed vibe of the 70s, Jane Birkin in jeans and a t shirt or a flowing dress.
With your career at this point what do you look for in a project creatively?
I don't want to be pulled away to some far away location to shoot a show or a
movie that I'm not passionate about. At this point in my career I want to do
projects that are fun, I want to fall in love with the character and the story.
---