Style Guide - Darsan O'Connor and Luke Stedman
DARSAN O'CONNOR AND LUKE STEDMAN
At home with pro-surfer Luke Stedman, Darsan O'Connor and their daughter Bodhi.
How did you and Luke meet?
We met at The Lincoln in Venice, he turned around and bumped into me, spilt some drinks on me, and the first words he sputtered out were, "You're phenomenal." I guess the pick up line worked...
When did you know this was the man you wanted to start a family with?
When I saw him with his son Spike in Hawaii, it gave me a sense of how being a parent with him would be. It felt really natural and fun, I thought we would make a great team.
How has becoming parents together changed your relationship with Luke?
It has definitely made our relationship stronger, we are pretty good with communication anyways, but I think having Bodhi has taught us to communicate effortlessly about what we're feeling, ours and the baby's schedules and routine. We've got very organized. I can also easily say Luke and I have fallen in love on a completely different level. Although things are different, and we're not going out for nights on the town and having as much of the social lives we used to live, we often just sit at home looking at Bodhi whether she is sleeping or awake and just look at each other with big smiles and say "I love you so much, & I love this baby so much too". Having this little girl has us completely goo-goo-ga-ga over her
and each other.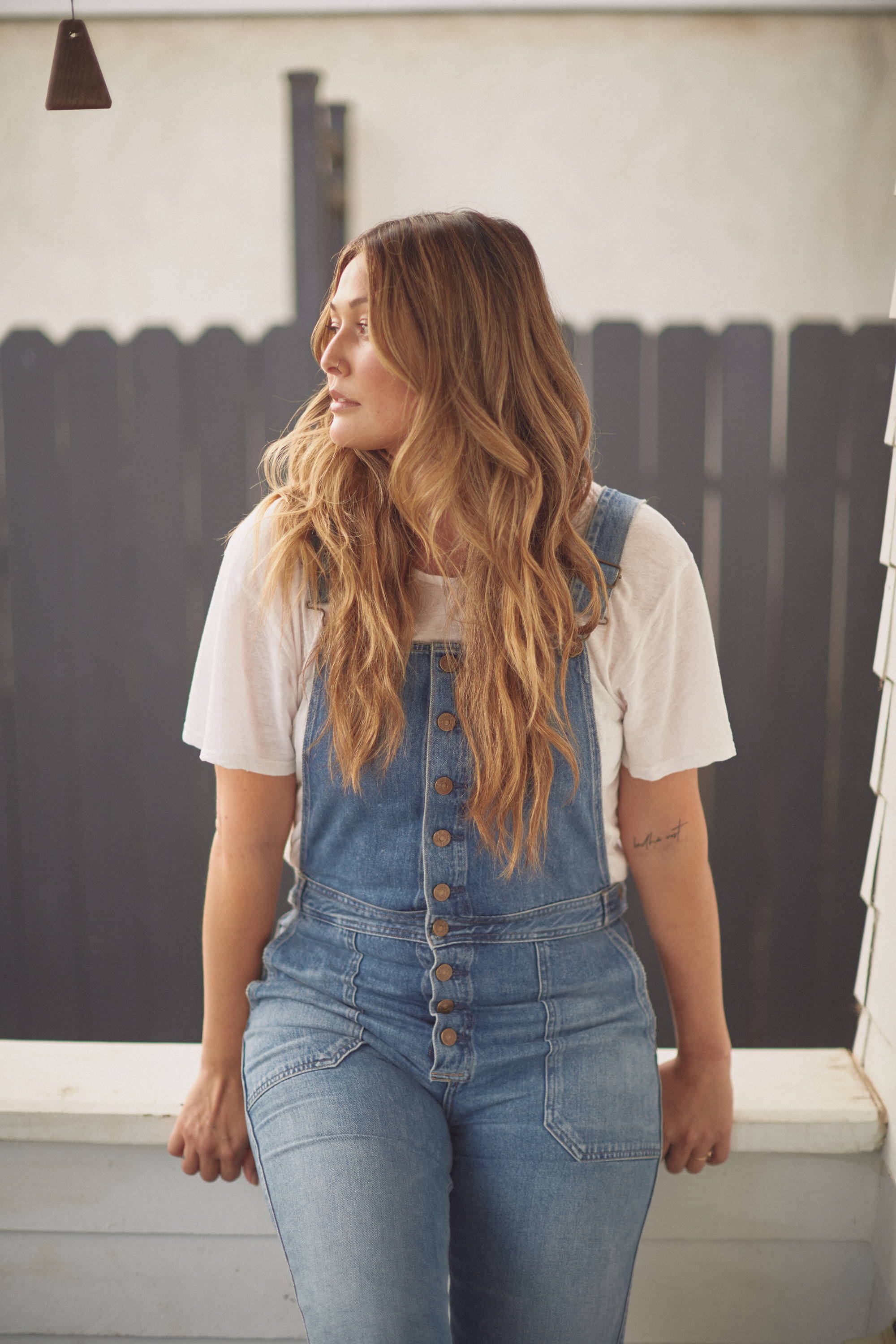 ---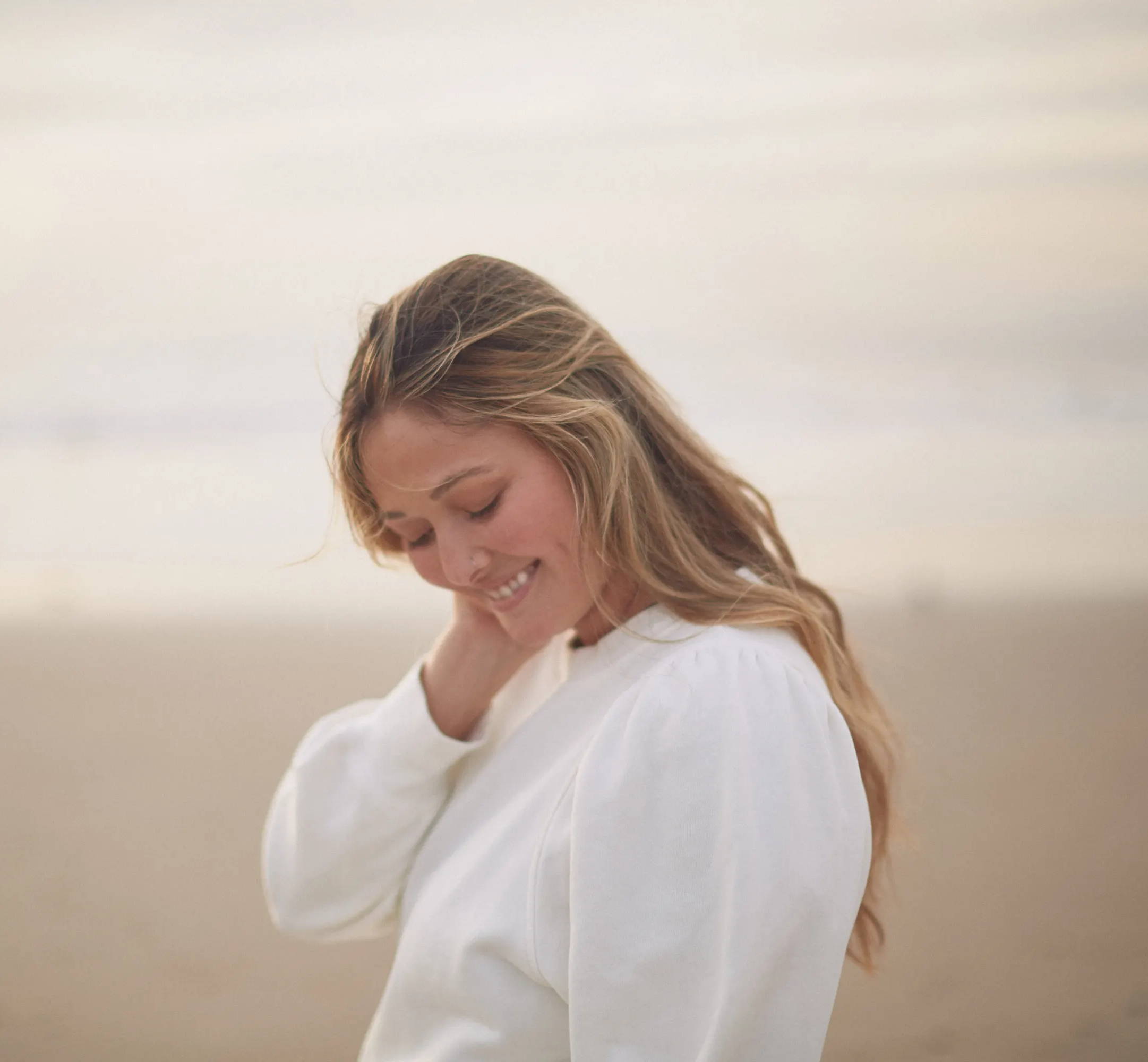 What's been the hardest life adjustment to make?
For me personally, the hardest life adjustment has been slowing down and
working less. I love what I do, and since 15 years old have worked and traveled,
and worked at traveled so when Bodhi was born I had to really slow down my
work hard play hard lifestyle.
How has your sense of style or desire to be "stylish" changed?
I've always had a pretty laid back kind of '70s, tomboy, skater sense of style,
that hasn't changed much, I still find myself in my favorite mid to high-waist
denim, & my favorite plain T-Shirt with some Vans. I think the classic jean
and t-shirt look is so timeless, versatile and easy. You will come to find that
Luke is actually the "stylish" one in the relationship –– hopefully Bodhi will
get a mix of both.
What's a perfect day for you since becoming a mom?
A perfect day consists of a real slow morning (when Luke isn't up at sunrise
coaching) and we all get to lay in bed for a couple hours with excessive
amounts of snuggles, smiles and kisses. Mornings are THE BEST Bodhi
wakes up with the biggest beaming smile everyday. Luke will generally make
a delicious cup of coffee and we all walk down to the beach as a family + our
puppy dog Hashi. Since Bodhi is only 4 months there is a lot of time at home,
we have tummy time, cuddles, book-time, and breastfeeding time. Everyday I
just try to soak up every moment like this cause I know once she starts moving
around our perfect day schedule will change drastically.
How will Valentine's day be different than it was last year?
Last year this time I was pregnant and we were in Australia, & this Valentines day I've got two "sweethearts" to shower with love! As with all holidays and birthdays I really like to encourage making our own cards or doing something special for one another, so this year I'll probably make Luke a card signed from Bodhi and I, and make him a really yummy dinner.
How did you first get into surfing?
It was always going to happen. When your Dad makes surfboards for a living
and also does the surf report the regular toys for a toddler are replaced with wax
and surfboards. I was lucky enough also to be blessed with seeing the ocean from
most rooms in my house where I grew up, so the ocean was a big part of my life f
rom the beginning of my time.
Did you love it right away? When did you realize you wanted to
surf professionally?
Absolutely fell in love with the ocean and riding waves. I knew I wanted to surf
for the rest of my life from early on but I never thought it was possible to make
a living from it until Tom Carrol ( 2 times world champ and my idol at the time ) s
aid could do anything I put 100% in and he thought I could make it as a pro.
I was 18 at the time and from that day on I wanted to be a pro surfer.
After your career you got into coaching, what have you enjoyed most about
this next chapter in your career?
I love working with kids. They are just so fun to be around doing something they
love to do. They have the best outlook on life and during every session they are
so stoked and it gets me in the water so it keeps me healthy and happy.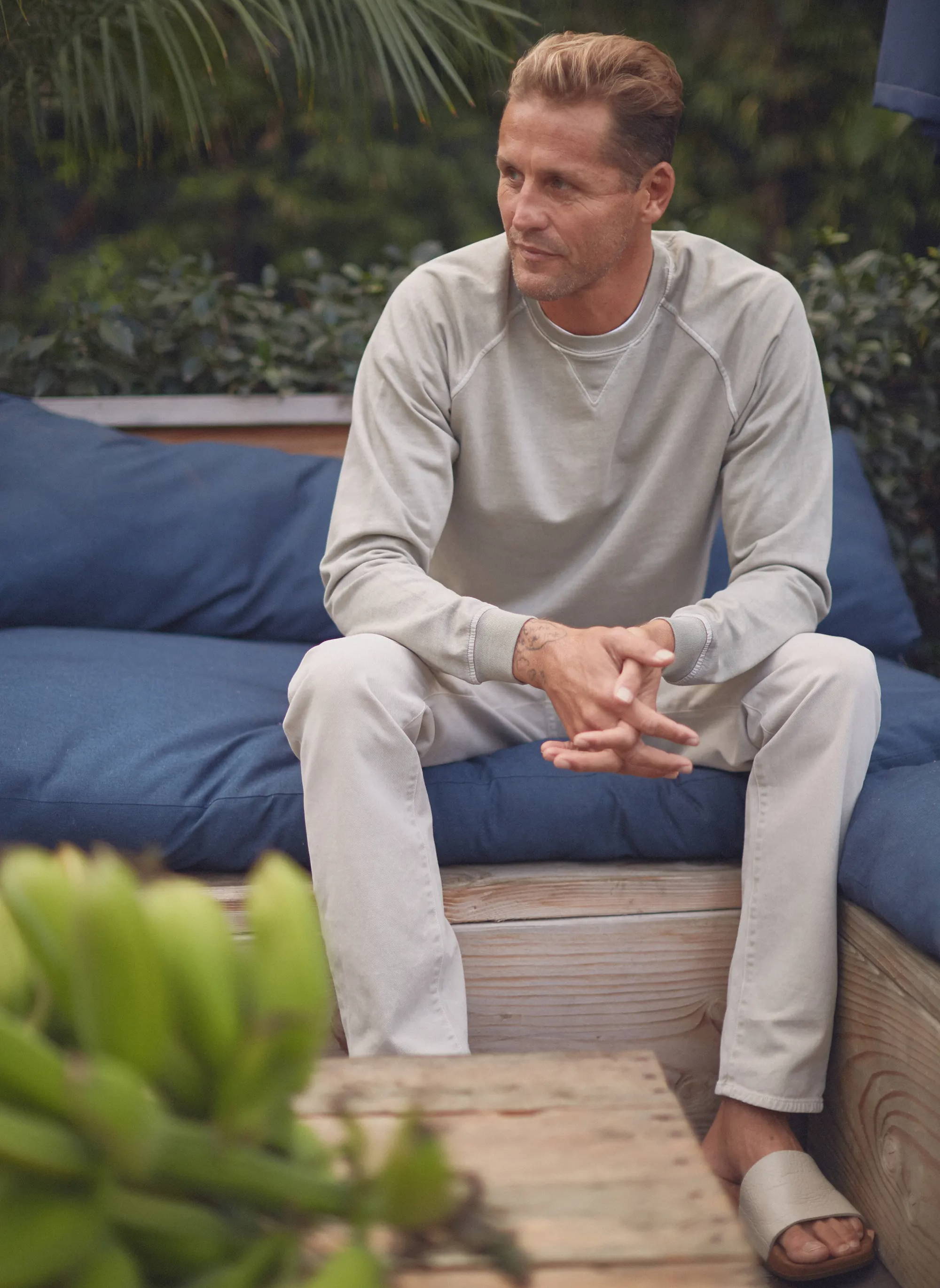 ---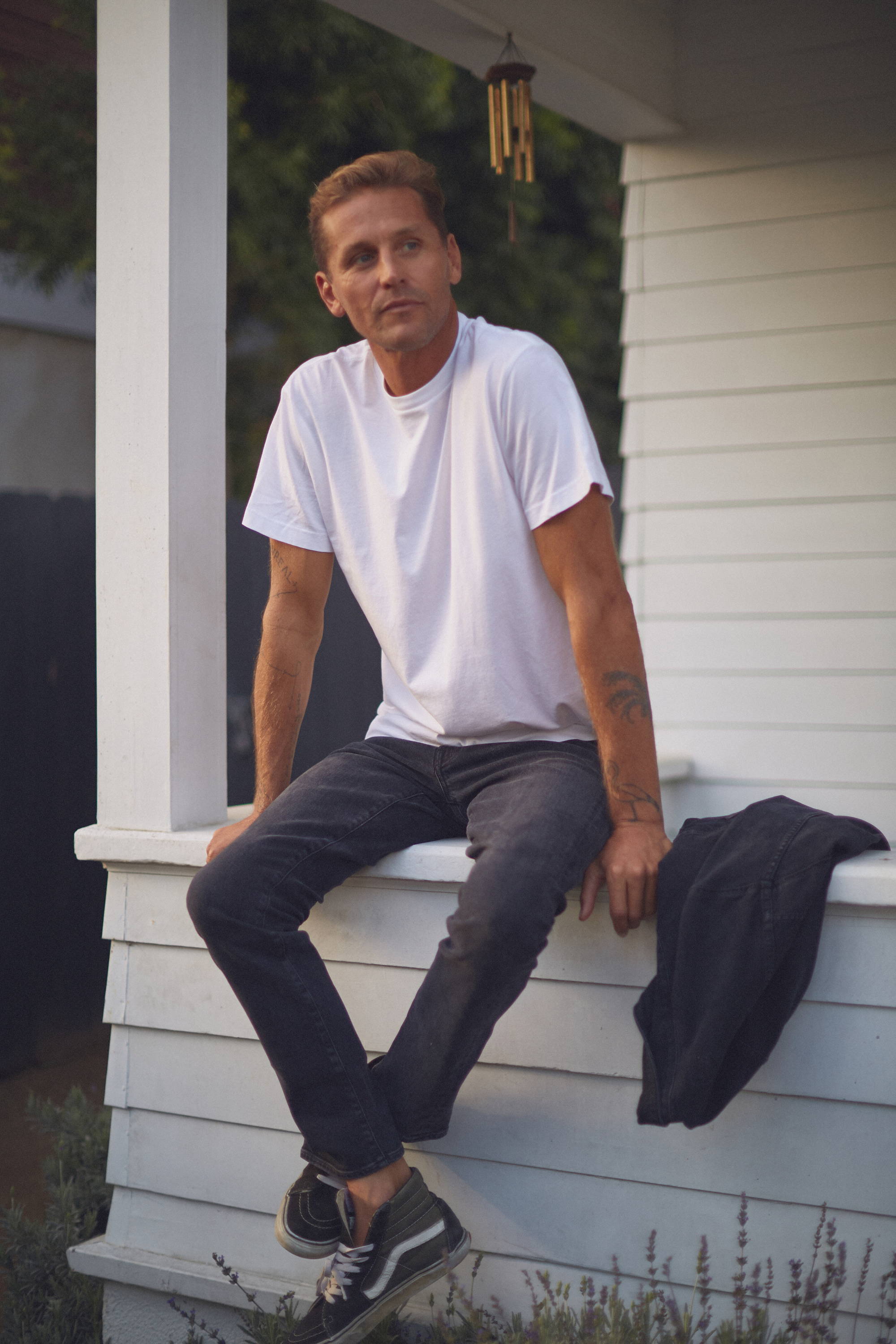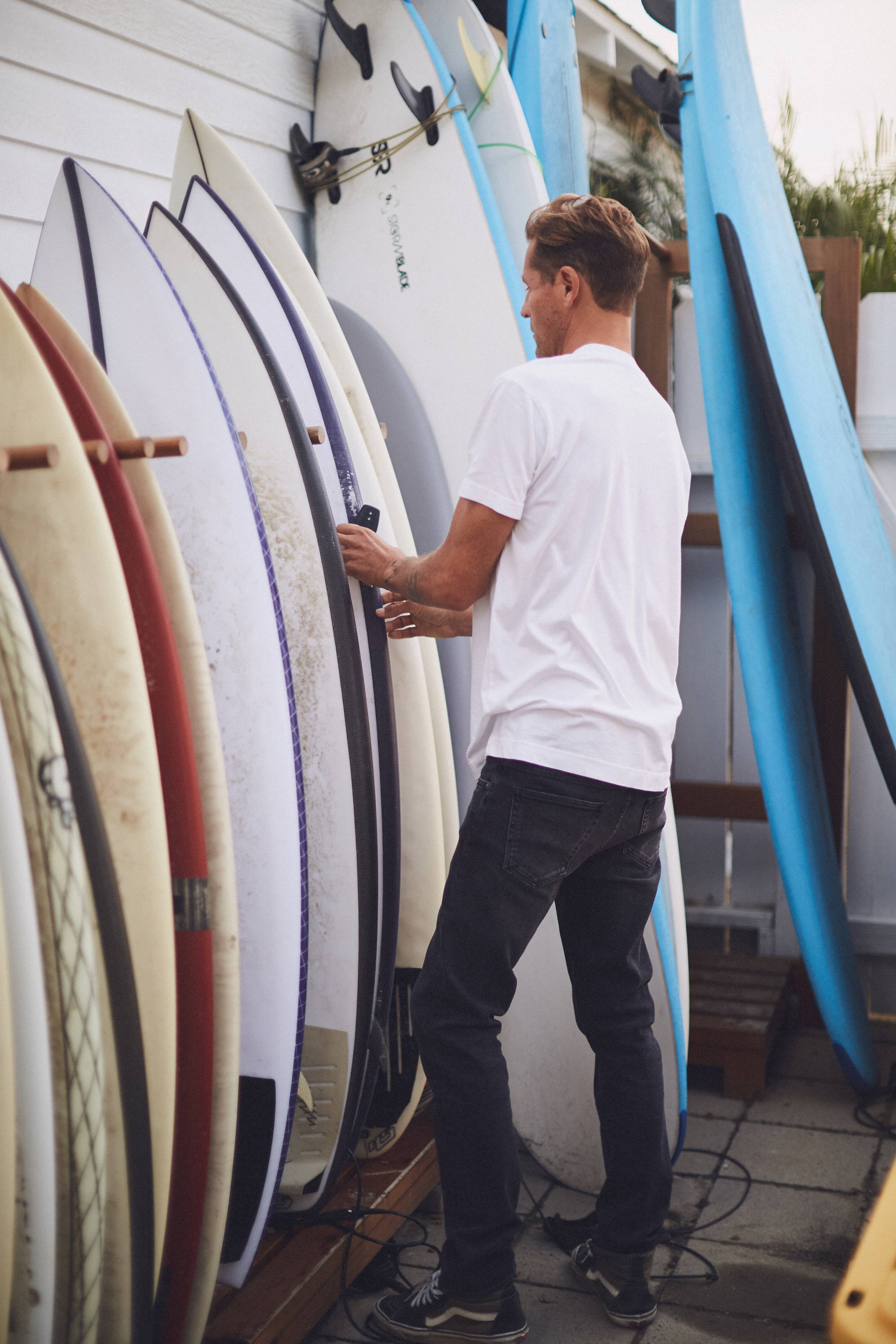 Surf culture/fashion has always pushed popular culture and fashion, what do you think it is about it?
Surf culture is so funny. There is what the mainstream media and fashion perceive as the culture and then there are the sub-cultures which have their own
inspiration which drives their own particular fashion sense and culture which they surround themselves with.
Speaking of surf culture/pop culture, your Dad invented UGG BOOTS?​
My Dad was one of the first people in Australia to make Ugg Boots. The reason why they settled on the name Ugg was because they were so
FUCKING ugly, but they were perfect for slipping into after a freezing surf. They looked nothing like the Uggs today. They were put together horribly, and
they looked like they were about to fall apart and were super stinky as they were always filled with sand and saltwater, but they got better as time went on.
He then sold the trade mark before Paris Hilton made them famous in the '90s for a song compared to what he would have made if he hung onto it for a
few more years but the old man was stoked as he got enough money to put both my sister and I through school and he bought a new van for his boards.
Still to this day I say, "Why dad, why?".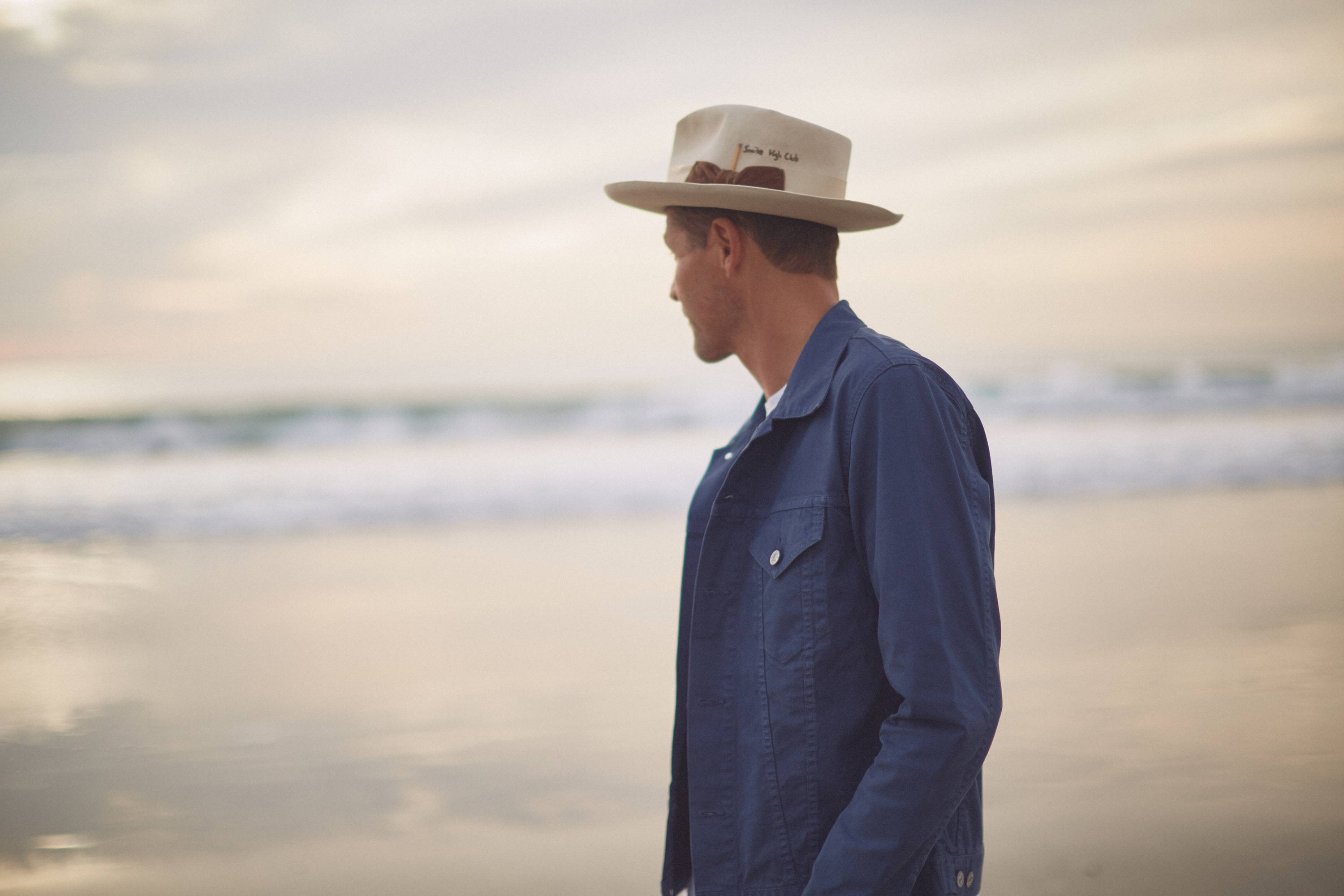 ---
What is your style? What do you feel best in?
I like clothes that I don't see anyone else in. I will always invest in a piece that I really like, and I will wear it to death. I'm happy to spend money on something that makes me happy when I wear it and generally, I stop wearing it once it falls off my body.
After your career how did you decide to settle in California?
I've always loved California. I've been coming here since I was 14 and I've always had a lot of fun here. The people in California are supportive and forward thinkers. I have a great friend network here and call this home for now.
What do you miss about Australia?
The beaches. I miss Australian beaches.
Good style is good style, what is good style to you? (In and out of the water)
Someone who has fun, while being creative, Generally, when I see a guy who I think has a great style in the water I like their aesthetic and what they do on land.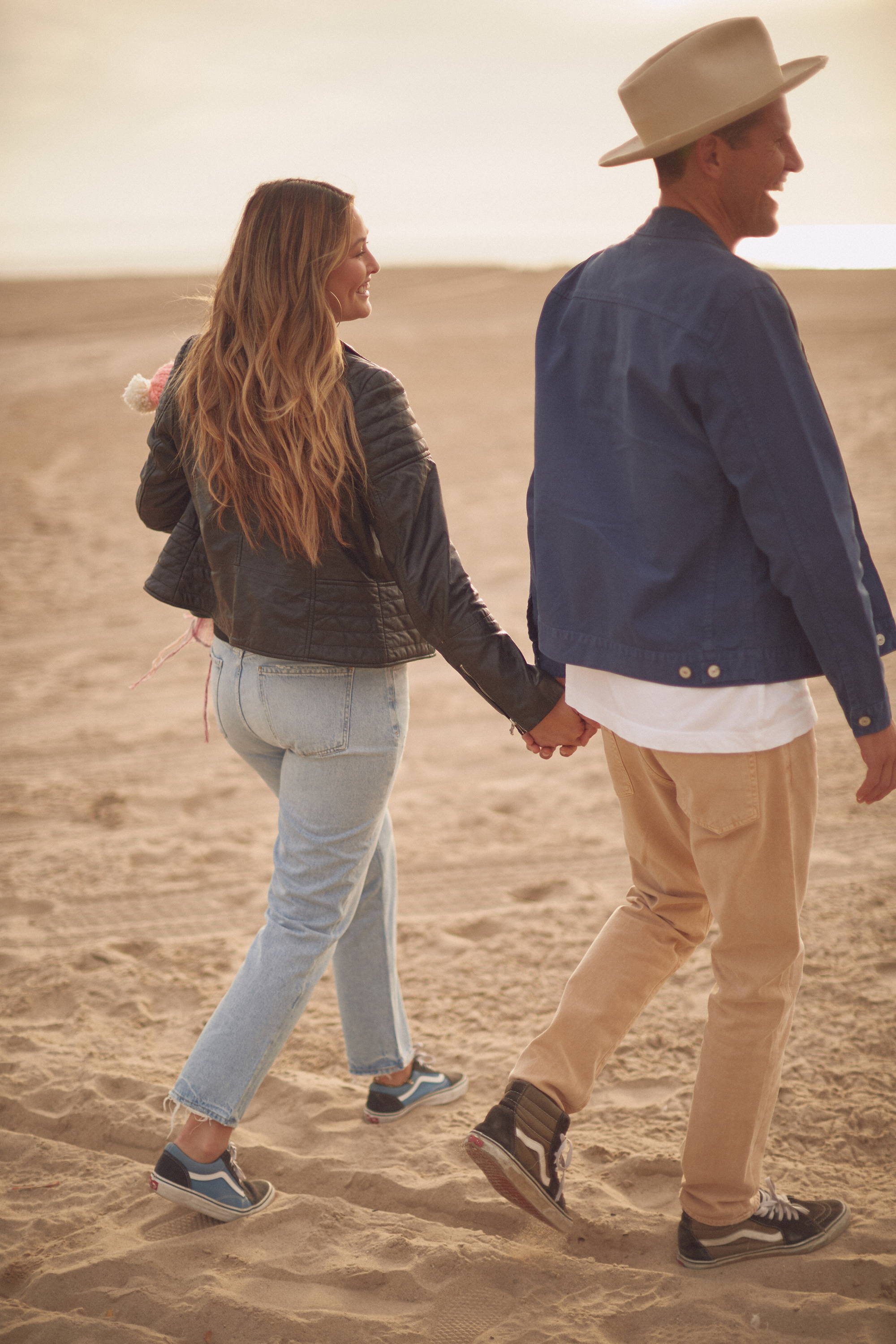 ---